NBC Universal Says Apple TV Would Devalue Its Content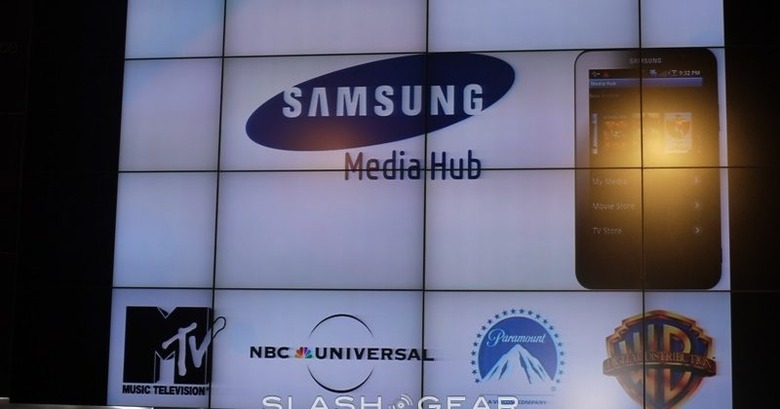 Since the launch of iTunes, and its subsequent availability of music, movies, TV shows, and podcasts, it's become the venerable digital retailer for what people love to download. While some might suggest that the pricing could be altered, the general consensus is that $.99 for a show isn't all that bad at all. However, NBC Universal doesn't see it the same way, and believes that pricing their television shows at such a low cost would ultimately "devalue" the content as a whole, and therefore the company is staying away from Apple TV.
Jeff Zucker, NBC Universal's CEO, pointed all of this out at the Goldman Sachs Investor conference yesterday. He said, "We do not think 99 cents is the right price point for our content." He went on to add that, "we thought it would devalue our content." While not everyone agrees with Zucker, especially competing networks ABC and Fox, it seems that even Fox is taking things slowly. News Corp. President Chase Carey, speaking at the same investor conference, said that Fox's position with launching shows on Apple TV is simply a "short-term test."
This actually isn't the first time NBC has been at the forefront of disagreeing with Apple. They've done the same thing in the past with TV shows and music, but obviously they didn't stay out of the digital retailer for long. The supremacy of the store front, and its popularity are just too hard to ignore for most companies. Even Steve Jobs said as much at this year's unveiling of the new Apple TV earlier this month. He does believe, though, that more broadcasters will jump onto the bandwagon eventually, even if they continue to balk at the idea now.
NBC Universal, though, has teamed up with Samsung and their Media Hub feature launching on Galaxy S devices, including the Galaxy Tab device. At that announcement, Samsung said pricing for content in the Hub would be "competitive," but wouldn't go into details at the announcement event. Does that mean we can already expect the content to be more than $.99 for a standard definition episode? We'll have to wait and see.
[via CNET]