NBC Peacock Streaming TV May Be Free In 2020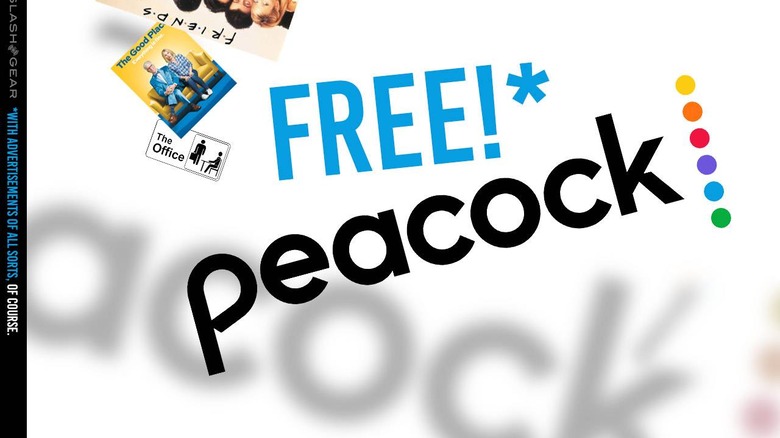 If NBC follows through with today's report, they'd be the first "totally free streaming video service" to be delivered by a major media provider. Of course, said streaming video provider wouldn't likely be delivered COMPLETELY free. Instead, today's report means it's likely NBC's Peacock will be free, with advertisements. So sorta like what Hulu did when they started... only a little bit different.
What's this about free?
NBC Peacock, or just Peacock, if you prefer, was tipped to be considering ad-supported service in addition to other versions of the service. Another of these "versions" of the service would be for "traditional pay-TV subscribers and Comcast broadband customers."
For those pay-TV and Comcast people, there'd likely be a version of Peacock that's similar to what's provided with the ad-supported "free" Peacock, but may "get other benefits" too. The advertisement-supported version of the streaming service will likely be essentially free.
The Office will be here, only
NBC owns a lot of television that's amongst the most-streamed media on any platform. That includes such television shows as The Office, Saturday Night Live, The Good Place, and Brooklyn Nine-Nine. They own Cheers, they own Parks and Rec, they own Community (or at least MOST of the TV show Community, Seasons 1-5 (of 6).
They'll be bringing a bunch of Original Programming to the streaming network, as well. This includes reboots of Punky Brewster and Saved by the Bell as well as a spin-off of Real Housewives. They'll have the latest version of Battlestar Galactica, the third season (and presumably more) of A.P. Bio, the previously-owned-by-USA Network show Brave New World, and a bunch of other oddities.
They've got ONE original movie set to roll – we're not sure yet if it's at launch, but at SOME point... Psych 2: Lassie Come Home. That's the second movie from the TV show Psych. That's also moved from USA Network. They've got a few monster shows in their treasure chest already, of that you can be certain.