NASA: moldy bags delay ISS cargo run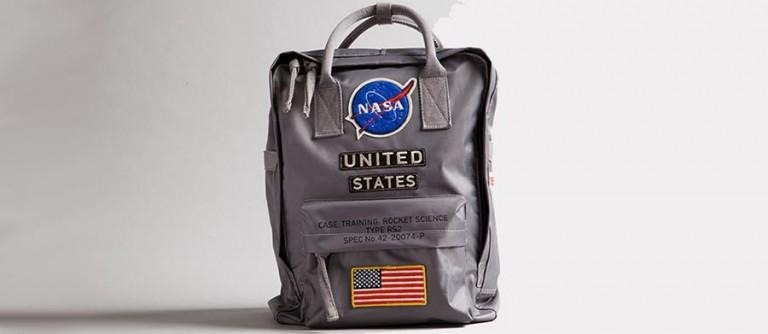 A scheduled cargo run to the International Space Station has been delayed, NASA announced yesterday, due to packing bags that have developed black mold. The bags are used to pack food, clothes, and other supplies being sent the ISS, and they're made of fabric. Of them, two were found to have black mold present, and more possibly could be affected. The black mold's cause has not been determined at this point, but the space agency is looking into the matter.
The ISS cargo run has been delayed for at least two weeks, according to NASA. Lockheed Martin is also investigating the cause of the black mold, which is no doubt facilitated by the high humidity levels in Florida's climate. The Orbital Cygnus, a cargo spaceship, will be sent with the cargo, and has already been packed halfway full.
The original run was set to take place on March 10, but will now happen no earlier than the end of March. A routine inspection found the mold growth, with microbial sampling confirming it. To ensure the mold growth doesn't spread to the International Space Station, Lockheed Martin and the space agency decided together that they should unpack the spacecraft and disinfect everything, then repack it.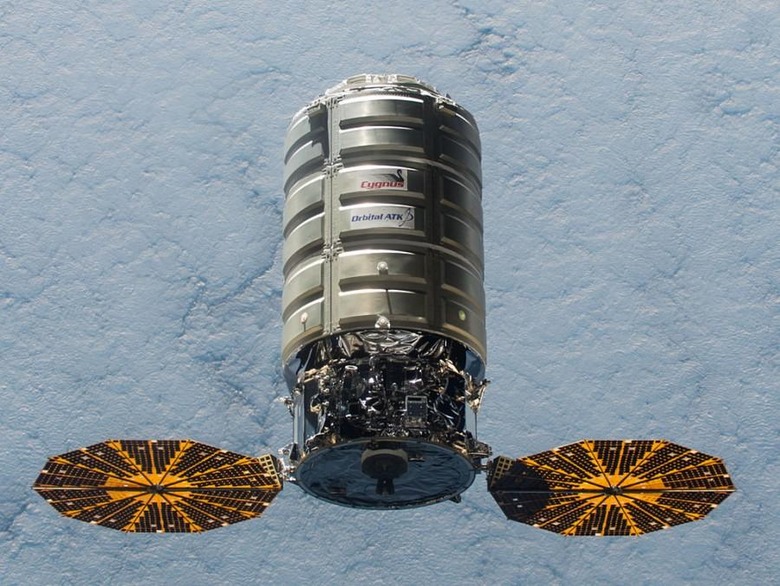 According to a NASA spokesperson speaking with Reuters, the black mold wouldn't not have put the ISS crew in danger had it managed to get that far, but the disinfecting has been done as a precaution. What isn't known is how much of an effect this delay will have on SpaceX's own scheduled cargo run (the next one in the pipeline). The private company had suffered a big blow when its last attempted shipment ended badly last summer.
In that instance, a SpaceX CRS-7 mission rocket had exploded in late June after taking off on a resupply run to the International Space Station. The explosion, which was caught on video, had happened about two and a half minutes into the launch from Cape Canaveral Air Force Station, and had been cited as possibly due to an over pressurized upper stage liquid oxygen tank resulting from some other issue.
Despite the major setback, SpaceX has continued to enjoy operations with NASA, and is one of three companies selected to do ISS supply runs over the coming years for NASA. The space agency announced last month that in addition to SpaceX, it has also selected Orbital ATK and Sierra Nevada Corp for contracted cargo supply runs to the ISS between 2019 and 2024.
SOURCE: Reuters