Narrative opens wearable camera to inventive devs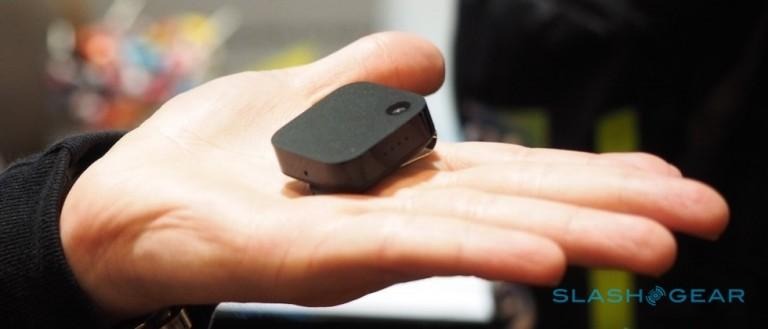 Wearable camera company Narrative is throwing open its platform to developers, inviting more interesting uses for the tiny life-logging gadget. Dubbed the Narrative Open Platform, it clears the way for both hardware and software customization, as the crowdfunding success attempts to make its wearable a must-have accessory rather than a niche geek trinket.
Clip 2, which began shipping to preorder customers this month, builds on the original wearable with a higher resolution, 8-megapixel camera, and integrated WiFi for standalone uploads.
It also supports video recording, complete with audio, at up to 1080p resolution.
According to company CEO Martin Källström, Narrative has seen a change in typical use from how it positioned the original Clip. Whereas the startup – which began life as Memoto – initially expected owners to wear the camera every day, snapping a photo every thirty seconds of their lives, more common was to wear it on specific occasions.
The second-generation model was designed with that in mind, therefore, including more granular control over how frequently photos are captured.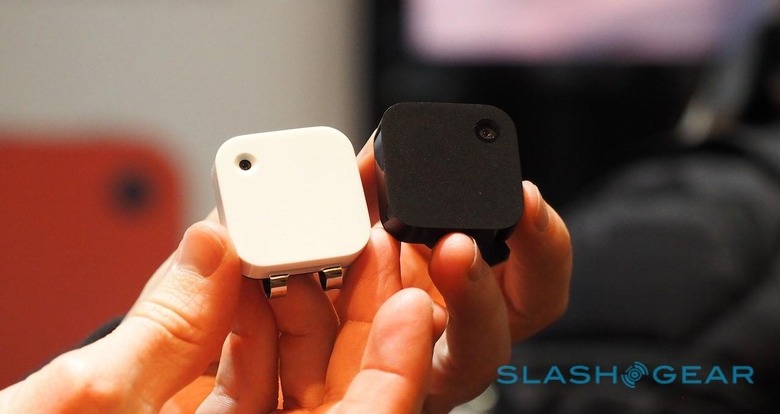 Narrative promised that APIs were on its roadmap back when I spoke to company execs in January 2015, responding to third-party developer requests for greater flexibility.
On the hardware side, the Open Platform will offer accessory manufacturers the accurate design files required to mount or clip the camera in ways Narrative itself might not have envisaged – like GoPro's Fetch mount for dogs, for instance – or to reskin the Clip 2 with stickers.
For software, meanwhile, it's the possibility of custom applications – turning Clip 2 into a dash-cam, perhaps – or coming up with different ways to embed the "Moment" photo streams it records into apps on other platforms or webpages. Already, developers have come up with rudimentary Narrative photo browsers for Apple TV.
We're still a long way from wearable cameras and life-logging in general being mass-market ready, but this is certainly one way for a small company to call on the imagination of enthusiasts to bolster its potential applications. We'll have a review of the Narrative Clip 2 in the coming weeks.
SOURCE Narrative Open Platform