Narrative Clip 2 camera hits preorder: Here's what it can do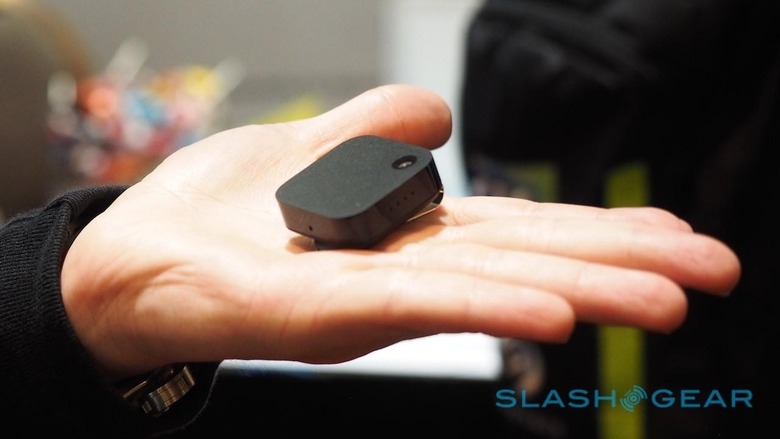 Narrative has thrown its 2nd-gen wearable camera up for pre-order, offering life-logging fans the updated Clip 2 with better quality and connectivity. Announced back at CES 2015 in January, the Clip 2 outwardly resembles its Kickstarter-success predecessor – a small square that latches onto a lapel and snaps a picture every thirty seconds to photo-document your day – but bumps the camera up to 8-megapixels with improved low-light performance, along with adding WiFi for wirelessly transferring photos to the cloud for content-processing.
The original Narrative Clip, as we found in our review last year, proved to be an interesting twist on personal journaling. What gave the camera its appeal was not so much the wearable form-factor but the server-side processing that promised to highlight interesting images while sidelining boring, repetitive, or poorly-framed pictures.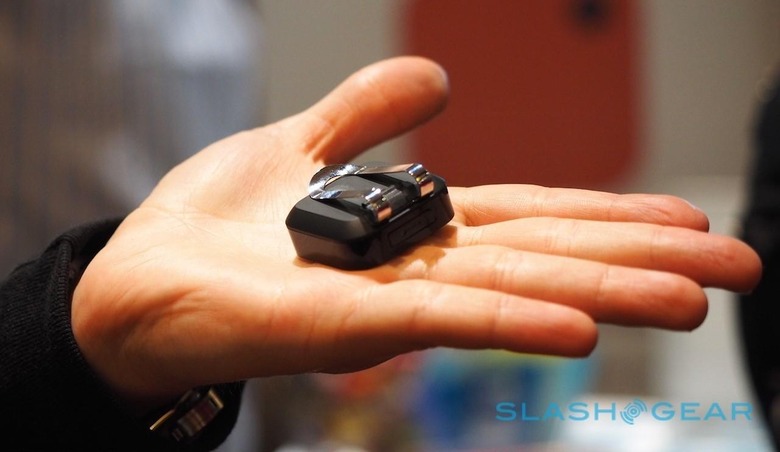 Clip 2 promises more of the same, but with better quality and more user-friendly connectivity. For the former, there's a new, higher-resolution sensor – 8-megapixels rather than the 5-megapixels of the original – paired with a 90-degree lens that fits more in-frame.
Low-light performance, a shortcoming in the first version, has also been addressed this time around. Narrative shared a couple of sample shots with SlashGear to show what the camera is capable of, and it's a clear improvement over the first-generation hardware.
Meanwhile WiFi built into the slightly-thicker Clip 2 means photos it has taken can be uploaded without plugging it in via USB to a PC or Mac first. Bluetooth has been added, too, that allows recent shots to be browsed from a nearby phone or tablet.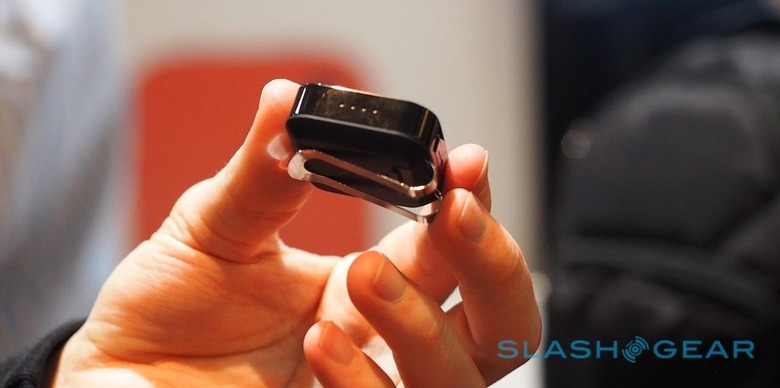 Narrative has also designed a new interchangeable clip, which will eventually allow for a range of mounts that could see Clip 2 attached to bikes, car windshields, and more.
Pre-orders for the Clip 2 kick off today, priced at $199 and in a choice of red, white, or black finishes. Narrative expects the wearable camera to begin shipping in September this year.
SOURCE Narrative