Nadella Has Only Two Possible Outcomes: Hero or Loser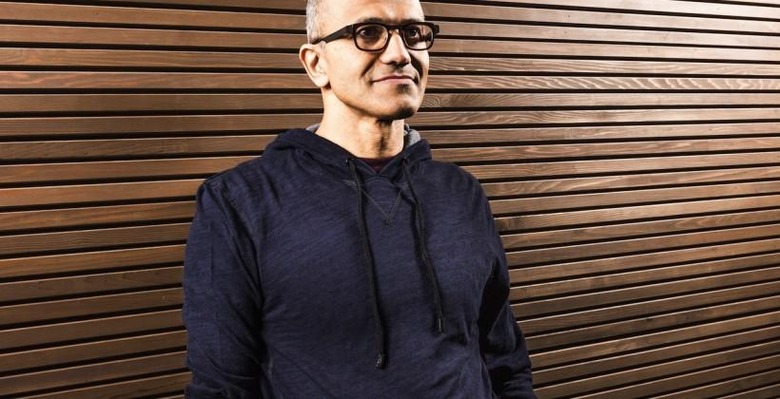 Satya Nadella, Microsoft's CEO, has found himself in a rather difficult position. While he has charted a path for Microsoft and talked of the ways he believes the company could succeed in the future (hint: it's all about the cloud and mobile), he's also made some drastic steps.
During his tenure as Microsoft CEO, Nadella has made many changes. He has repositioned Microsoft from a company under Ballmer that was first all about software, then about devices and services, to one that needs to focus on mobile and the cloud and the way it can provide platforms and experiences to users. In addition, Nadella announced recently that he would lay off 18,000 employees, including 12,500 Nokia employees, making for the biggest layoffs in the company's history.
With those changes made, one thing has become abundantly clear: Microsoft is no longer the company it was in the Ballmer era. And try as some might to bring back those supposed "glory days," the truth is, Microsoft could be better off with Nadella at the helm and making the company realize that in order to be successful over the long-term, it needs to change how it acts and adapts to the changing times in the near-term.
Meet Satya Nadella, Microsoft's anti-Ballmer
Then again, Nadella might turn out to be a loser. The Microsoft chief executive is running a company that has historically been resistant to change and unwilling to see the changing times. Nadella is also making such drastic moves that there are at least some Microsoft investors wondering if the right person was put in place to run the company.
Simply put, Nadella has found himself in the steepest of win or lose situations. If his efforts work and Microsoft becomes a critical player in mobile and the cloud, he'll be a hero and have a job in Redmond for decades. If Nadella is off, however, and things turn sour, he'll go down as the worst Microsoft chief executive in history and, fair or not, might be called the person that drove Microsoft into the ground.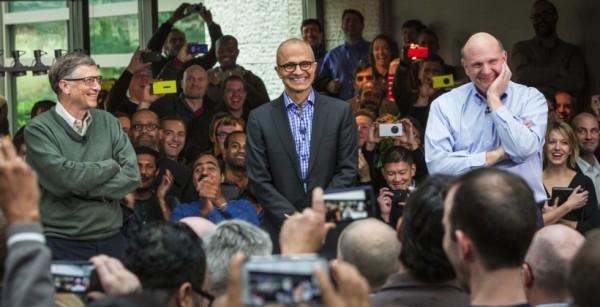 It's hard to imagine another executive right now with so much to do, so much to gain, and so much to lose. Some could argue that Steve Jobs was in a similar position when he returned to Apple, and he obviously did the right things to make the company work. But Jobs had proven himself before and had shown his aptitude for running a major company with its own unique culture. Nadella hasn't done anything of the sort, making his efforts all the more interesting – and risky.
So as we look to the future, we don't need to necessarily handicap Microsoft's chances of success. For the foreseeable future, Microsoft will continue to generate massive profits. We will, however, need to look at Nadella and see if his efforts will make him a hero or a loser in Redmond.
Right now, the world seems to be behind Nadella. But the first sight of something going awry will change that and, once confidence is lost, it's a slippery slope in the return to greatness.
Watch out, Nadella. You might have brought on more than you would have liked.