N9 camera fastest around boasts Nokia; NFC image transfers supported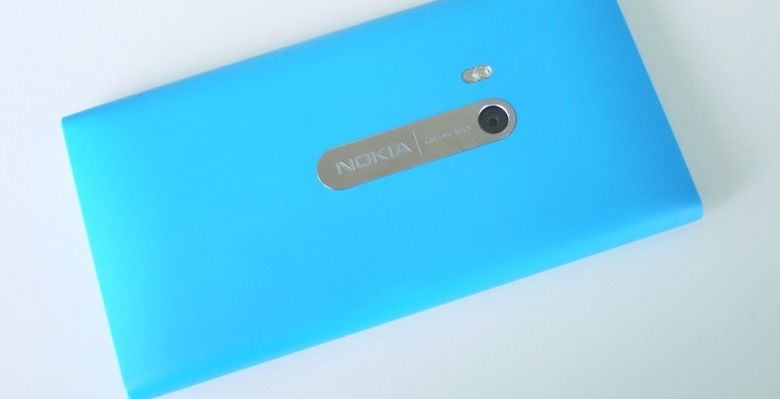 Nokia is talking up the camera abilities of its new N9 MeeGo smartphone, with the company particularly proud of how quickly the handset can fire off a shot. "It's the fastest image-capturing phone on the market" product manager Jens Wilkes boasted, before comparing the N9's 2.6 second performance to its tardy rivals.
In that 2.6 seconds, "the camera is turned on, viewfinder is ready, focus on the subject and the image is captured" Wilkes explains. In comparison, Apple's iPhone 4 takes 3 seconds and the Samsung Galaxy S II a little longer again.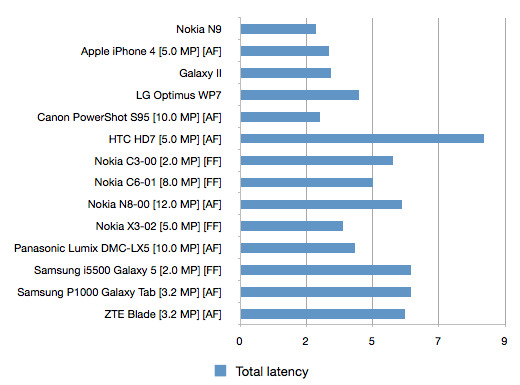 Unfortunately, it's an embarrassing showing for some Windows Phone 7 handsets, with the LG Optimus 7 taking almost 5 seconds and the HTC HD7 a baffling 8.3 seconds. Hopefully Nokia will be bringing some of its camera speed tweaks to the Microsoft table, otherwise MeeGo could end up showing up its Windows Phone siblings arriving in Q4.
Wilkes also highlights the continuous auto-focus – with tap to focus support – along with face detection and 30fps 720p HD video recording. The N9's NFC can also be used for device-to-device image transfers, though it's unclear whether it itself is responsible for the exchange or (as with the NFC-enabled Nokia Play 360 speaker) simply to set up a Bluetooth connection with minimal headaches for the user themselves.