My Xbox LIVE official for Android: we go hands-on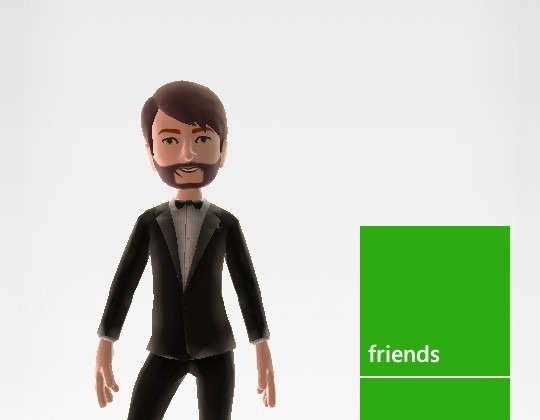 Today Microsoft has been kind enough to push the Xbox LIVE app you know and love from your Windows Phone and/or iOS device over to Android for full mobile interaction on the go. This version of the application is up on the Google Play app store as we speak, it containing the ability to compare your achievements and awesomeness with the list of LIVE friends you know and trust. It also allows you to change the way your Xbox LIVE 3D avatar looks – and there's no more entertaining place to do such a thing than on your mobile device – no place on earth!
This application allows you to edit your LIVE profile as well as Message your Xbox LIVE friends as well, and does, of course, require an Xbox LIVE account to use. You'll be able to use this application on all Android smartphones just so long as they're of a fine enough screen resolution and Android version 2.2 FroYo and above. You can review games, access all of your favorite Xbox Spotlight feeds, and all of it is absolutely free. Check out the hands-on video below courtesy of Android Community.
[vms d4ae6479985ca56c5a12]
Grab the application from [the Google Play app store] right this second for absolutely free, and feel free to connect at your leisure. Note also that the Apple iOS version of this application has had a bit of an interface update as well, this making all versions of the Xbox LIVE app look nearly identical to one another – to a degree.
Have a peek at the hands-on photos and video above and below and check the Timeline for all kinds of recent Xbox LIVE updates as well!