MSI Wind hits FCC, delayed until July, disappears from online store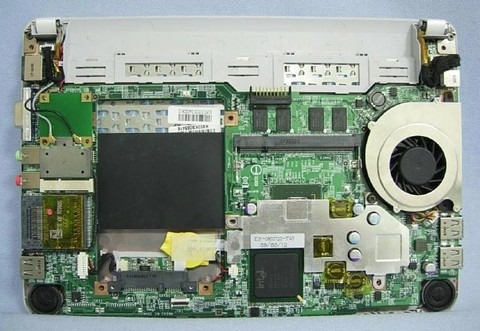 Good news and bad in MSI Wind world.  After the recent delay, with MSI blaming battery shortages and claiming the budget ultraportable would ship today, the notebook has made it to the FCC for the usual round of photos and prodding.  Unfortunately the company has missed another shipping date; pre-orders were meant to hit customers today, the 27th, but instead there's an apologetic email waiting in their inbox.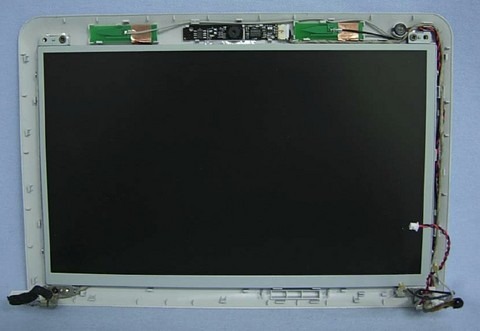 Again, batteries are the reason given for the delay, with the new estimated delivery period being "the week of July 7".  Customers are being upgraded to overnight shipping at no extra cost to make up for it. 
Strangely, the Wind has been pulled from MSI's online store; the page is blank.  I'm waiting for a comment from MSI's PR people as to whether this is a coincidental technical glitch or that the laptop has been pulled to prevent further pre-orders.
Dear Customers:

We are writing today to apologize for the delays surrounding the shipment of your MSI Wind NB. We had hoped we would have begun shipping units by now, but have been unable to do so due to the industry wide battery shortage. We can assure MSI is doing everything possible to work around this issue and get your unit shipped.

As estimated, the first shipment will arrive in the week of July 7 and we will upgrade your shipping to overnight service without any extra cost to you.

We can only ask for your continued patience and apologize for any inconvenience this delay may have caused.

Please feel free to contact us at the numbers below if you have any questions or concerns.

Chris Wang 626-913-0828 ext. 103

Lucy Chen 626-913-0828 ext. 163

Sincerely

MSI Online Store

MSI Computer Corp.

901 Canada Court

City of Industry, CA 91748