MSI Unloads New Gaming Laptops At CES 2015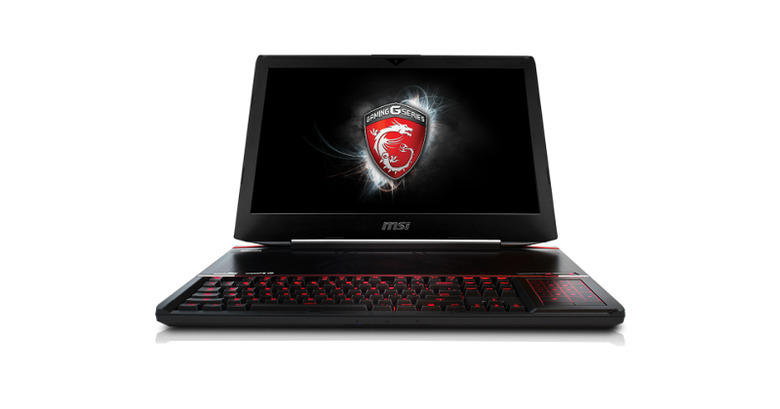 PC gaming most often than not involves beefy desktop rigs, insane cooling solutions, and eerie glowing lights, but there is a class of gamers who like their gaming computers on the small and on the go. Gaming laptops aren't exactly new but, given the constraints of physics, they are hard to get right. At CES 2015, MSI is showing off some new gaming products, among them powerful notebooks that are vying for your attention, and your money, to be your next major PC gaming purchase.
The GT80 Titan SLI is perhaps true to its name: it is titanic in more ways than one. MSI is proud to call it the world's first gaming laptop with a mechanical keyboard, with the acclaimed Cherry Brown MX switches to be precise. That might sound a bit odd, but believe it or not, there is indeed a breed of gamers and computer users who swear by the feels of a mechanical keyboard over the more svelte modern ones of regular laptops. The GT80 is also titanic in graphics, as it comes with a dual NVIDIA GTX 980M GPU setup in SLI configuration, giving you twice the graphics power when necessary.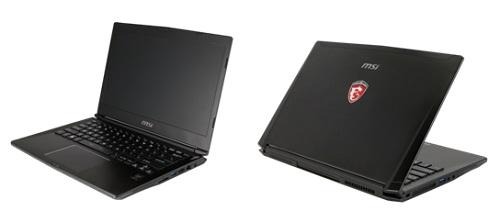 A bit more tame is the GS30 Shadow, but it's power is not within itself but in the Gaming Dock that can be paired with it. The latest trend in laptop gaming these days seem to be boosting the laptop's graphics with desktop GPUs stowed inside these literally black boxes tethered via PCIe. Alienware is doing it and so is MSI. By itself, the GS30 is more than capable, however. It is also light at less than 2.65 lbs. The GS30 Shadow might be your choice for lighter gaming while outdoors with an option for hardcore performance indoors.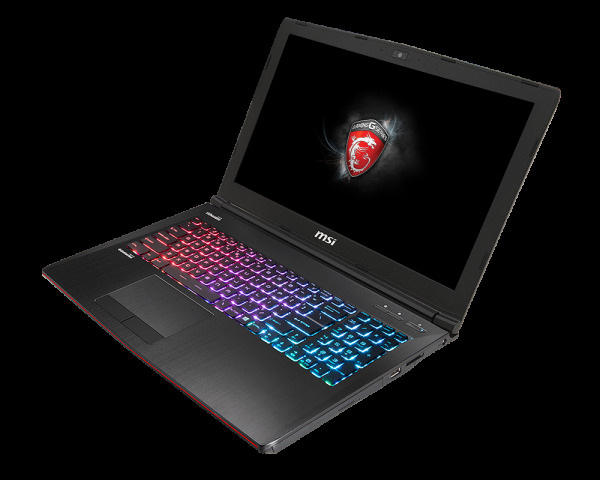 If you don't want all that power, heft, and price but still want a gaming laptop on a budget, the redesign GE62 Apache might answer your call. It features NVIDIA's new GTX 965M mobile GPU and a dual exhaust system. MSI claims that the redesign gives is an improved battery life of as much as 46 percent. It is, however, on the heavier side, weighing a little less than 6 lbs.
Price details for these three new MSI gaming laptops are still absent for the time being.
SOURCE: MSI