Mountain Lion ditches older Macs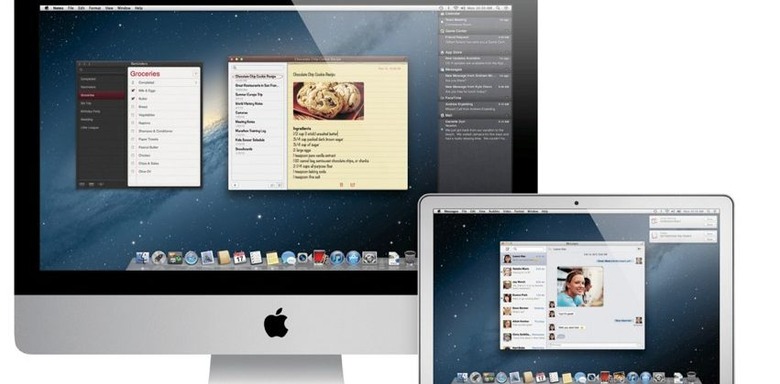 Apple Mountain Lion will force many Mac models into legacy status, with no support for the upcoming OS X refresh for numerous pre-2007 MacBooks, MacBook Pros and desktops. The minimum hardware requirements of Mountain Lion - which we previewed comprehensively yesterday - apparently count out multiple models using integrated Intel GPUs, so TUAW's developer source says. That means, if you have a pre-unibody MacBook or the original MacBook Air, there's no Mountain Lion for you.
Those notebooks using Intel GMA 950 or Intel GMA X3100 GPUs are apparently out of luck, but the list also includes the 8-core Mac Pro from 2007 and the mid-2007 Mac mini. However, if you have one of the following models you should be okay:
iMac (mid 2007 or later)
MacBook (13-inch Aluminum, 2008), (13-inch, Early 2009 or later)
MacBook Pro (13-inch, Mid-2009 or later), (15-inch, 2.4/2.2 GHz), (17-inch, Late 2007 or later)
MacBook Air (Late 2008 or later)
Mac Mini (Early 2009 or later)
Mac Pro (Early 2008 or later)
Xserve (Early 2009)
Gradually phasing out support for older hardware is usual practice, though it's unlikely to be met with pleasure from owners (unless they've been looking for an excuse to upgrade). Still, OS X Lion should be supported by Apple for some years to come, if you're stuck on the existing version of the platform.
For more on OS X Mountain Lion, check out our full hands-on preview.