Motorola XOOM Flash Player 10.2 release "within a few weeks"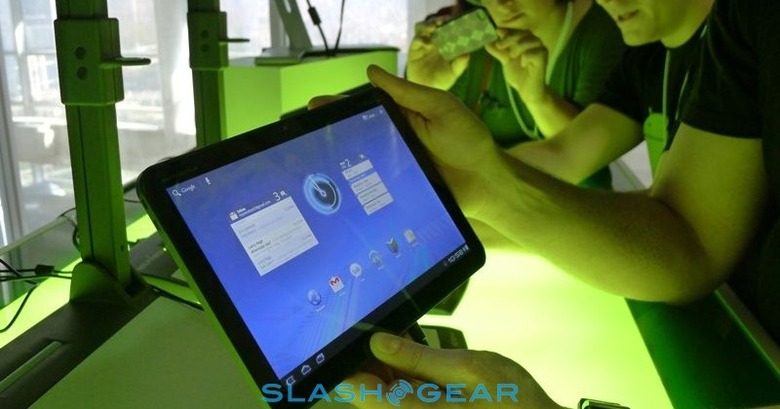 Motorola's XOOM tablet won't have to wait long before it gains support for Flash content, with Adobe promising an imminent OTA update delivering Flash Player 10.2. Following on from Verizon's quiet admission that the Android 3.0 XOOM wouldn't ship with Flash support when it goes on sale this Thursday, February 24, Adobe has stepped in to say that the new version will be available "within a few weeks."
"Adobe will offer Flash Player 10.2 pre-installed on some tablets" Adobe's Matt Rozen confirms, "and as an OTA download on others within a few weeks of Android 3 (Honeycomb) devices becoming available, the first of which is expected to be the Motorola Xoom." That suggests that 10.2 will be released in mid-March.
It could well be that by the time Samsung releases the Galaxy Tab 10.1 and LG the G-Slate, Adobe will have already pushed Flash Player 10.2 out of the door. That will leave only the very earliest of Honeycomb early-adopters impacted by the timing mismatch.