Motorola XFON skirts Nexus 5 rumors, pushes for cross-carrier US release

This week the fabled Motorola hero device called "X Phone" before this week has resurged in the tip lines at the Motorola XFON, complete with Qualcomm hardware compatibility with 4G LTE across all major carriers in the USA. This device has appeared several times in the recent past in both front and back hands-on photos with what appears to be a soft plastic back, a relatively large back-facing camera, and a palm-sized body. It's been tipped most recently that this XFON device will be ready for both AT&T and Verizon this July.
The codename for this device has been tipped as "Ghost", this attaching itself well to the many times we've seen it in half-views and rumor mills thus far. The most recent source to come forth with information about this device has hit up PhoneArena with word that the device leaked earlier this week was, indeed, a masked in-case edition of the XFON being prepped for final release this summer. It's also clear, according to this most recent set of suggestions, that the device isn't a Google Nexus handset.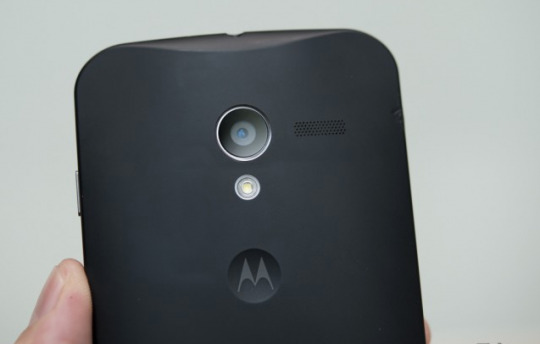 The Qualcomm RF360 radio will likely be inside this device complete with global 4G LTE compatibility, this radio having been introduced back in February to do such a thing. The release window for this radio fits well with that of the XFON, with the first products suggested for integration pushing out in the first half of 2013.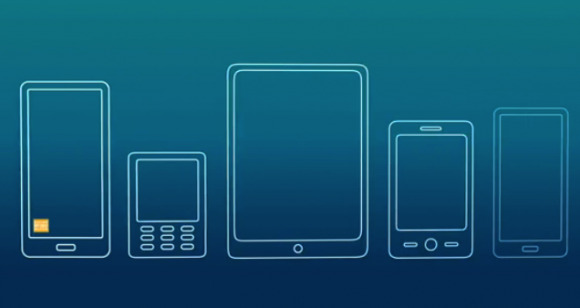 This device is tipped to be coming in a diverse array of case colors and makeups, with at least two versions popping up in leaked photos in the last few weeks. One was black, this one bringing on a durable polycarbonate shell instead of Motorola's recent must-have Kevlar backing – this seen in the DROID RAZR series from start to finish. The second does indeed have what appears to be a Kevlar-like backing that spans the casing from top to bottom – across the back, that is.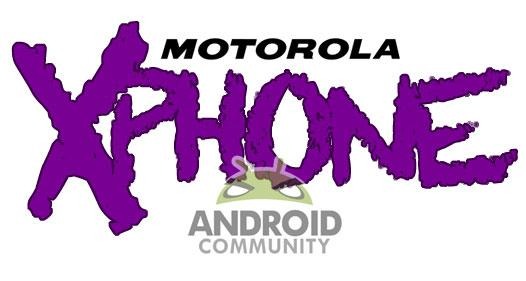 This smartphone has been suggested to be being tested in a slightly different configuration than its final release, with a 720p resolution display being utilized as the form factor – the rest of the hardware, that is – is solidified. The final release is said to be coming in at 4.7-inches and 1080p, ringing in at a rather HTC One-like setup. Inside it's said this device will work with a nearly-stock version of Android with minor Motorola modifications.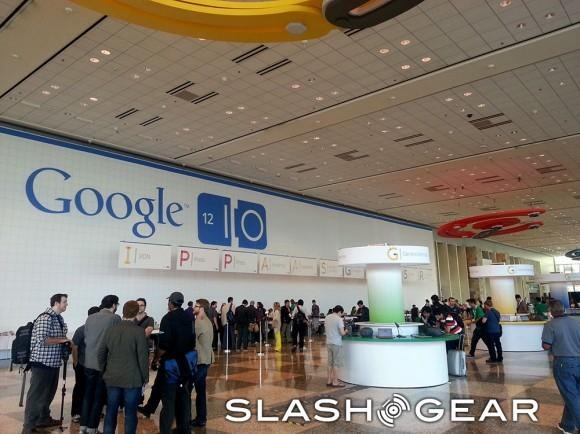 While past Google I/O developer conferences have been home to Nexus device reveals in a large way, it's possible that this device will pop its head out for Google greatness at the keynote on the first day. Check it out as SlashGear heads to Google I/O 2013 starting on the 15th of May – coming up quick!