Motorola X Phone render "leaked": 5 specifications to make you freak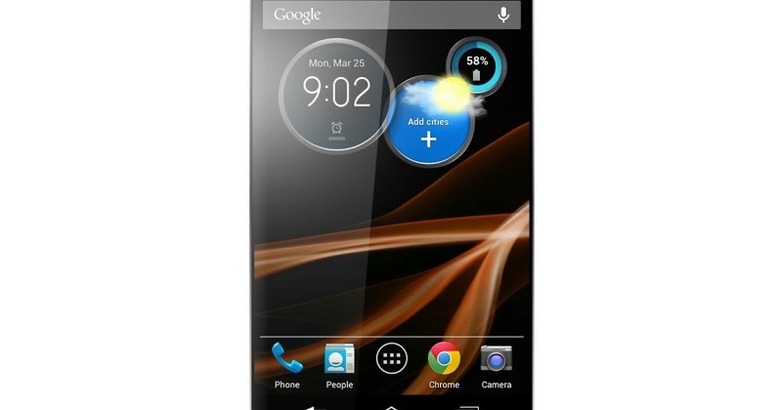 As we draw ever nearer the developer conference known as Google I/O 2013, tips and rumors (and today a 3D rendering) of a Motorola-made "X Phone" have made their way to the public. What we're seeing here is an illustrated version of what a tipster has suggested will be what the upcoming Google Nexus device will bring to the market this spring, with a possible reveal hitting in early May as Google's convention takes place. Along with the rendering from GSMArena has come a set of specifications that are sometimes fabulous, sometimes bafflingly low-grade.
Qualcomm Processor
Along with the one ZTE device we've seen in Barcelona this past month, this device will – if these tipped specifications hold true – be amongst the first to come with a Qualcomm Snapdragon 800 processor. This is a step above the Snapdragon 600 processor you'll be seeing in the HTC One and the Samsung GALAXY S 4, mind you.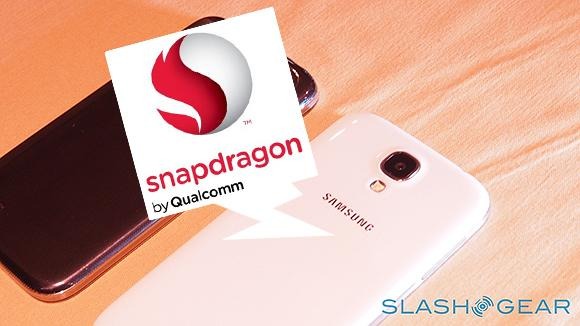 What's odd here is that this device's tipped specifications also include a display that's not quite as impressive as those attached to the HTC One and GALAXY S 4. This would only make sense if Google wanted to show the power of the newest version of Android (whatever that may be) or the power of the Snapdragon chipset – but developing for higher definition displays should, by all means, be more important than those bits.
Massive 4000mAh battery
Inside it's said that you'll be seeing a battery that'll bust up the rest of the market, 4000mAh large so you'll be working all day and night long without need for a charge. That's rather similar to what we've seen in several of the most recent Motorola smartphone releases, and right on top of the device we brought to Mobile World Congress 2013 for its excellent battery capacity and long-lasting life: the Motorola DROID RAZR MAXX HD.
Android 4.2
Wait a second – wasn't this device supposed to be a Nexus phone? Wasn't the rumor that this Motorola release was supposed to be the first vanilla Google phone, complete with the next-generation operating system build? Perhaps here we see how the Motorola smartphone at hand is not going to be all it's cracked up to be tipped.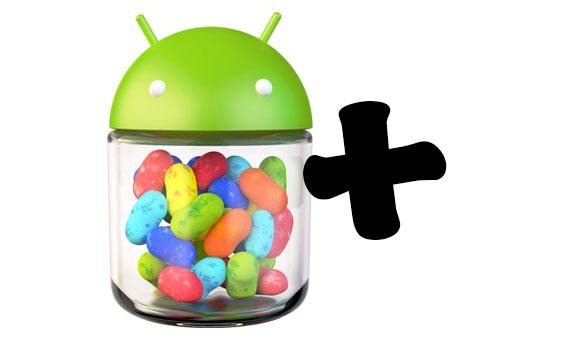 Or we see another massive flaw in the tipster. Between this device running with Android 4.2 Jelly Bean, nothing newer, and the fact that they've reported just 768 x 1280 as the resolution of the display, it's going to be really difficult to convince anyone that this tipster is one to be trusted.
IP57 certified with Gorilla Glass III
Back in the much more realistic realm of specifications comes a tip that this device will be water resistant up to a meter and will be somewhat damage resistant in a variety of other ways. Up front it's said that the third generation of Gorilla Glass, made great enough to resist even the toughest of scratches.
Unique New Industrial Design
With the rendering you're seeing above, you'll notice that this device looks quite different from the rest of the Motorola smartphones we've seen released over the past several years. It looks a lot more like an Xperia phone, when it comes down to it. Whether you're all about this new design or you'd rather stick with the RAZR family, it's nice to see Motorola change things up a bit – if, in fact, they really are making this device.