Motorola Wants Nokia-Style Deal On Windows Phone 7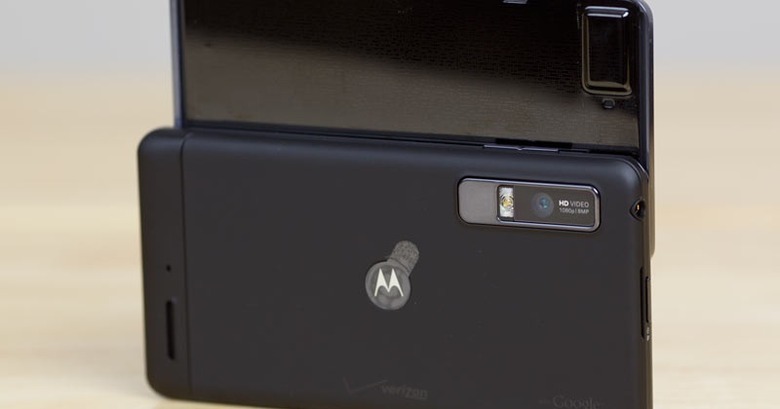 Motorola Mobility would consider adding Windows Phone 7 to its OS roster, CEO Sanjay Jha has revealed, but only if Microsoft could deliver a similar deal to which it agreed with Nokia. Speaking at the at the Oppenheimer Technology & Communications Conference this week, FierceWireless reports, Jha reiterated earlier comments that the company was still evaluating Windows Phone's long-term viability, and suggested that he did not believe that it, webOS and BlackBerry would all survive.
"Clearly, all of our focus today is on Android" Jha pointed out, going on to address concerns regarding the patent struggle facing many OEMs using the Google platform. While Samsung may have been blocked from selling the Galaxy Tab 10.1 in Europe, and HTC found guilty of copying Apple technology in its range of phones, Jha says Motorola's "very large IP portfolio" will protect it. "I think in the long term as things settle down, you will see meaningful difference in positions in Android players both in terms of avoidance of royalties and the ability to collect royalties" he suggested.
Microsoft agreed to pay Nokia several billion dollars and support the company's R&D efforts and marketing, as well as give the Finnish company unique flexibility in modifying the Windows Phone platform, in return for Nokia bypassing Android. The uncertain legal situation around Android has led to reports that would-be OEMs are considering adopting Windows Phone or MeeGo in an attempt to hedge bets on which platforms may eventually make the cut.