Motorola US Android 4.0 upgrades unlikely until Q3 2012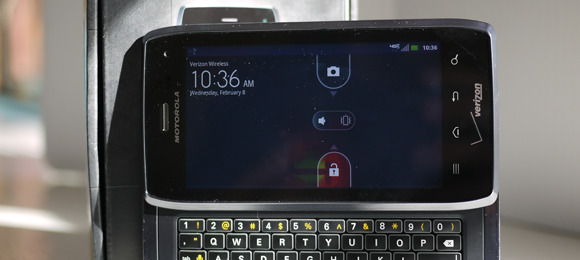 We may receive a commission on purchases made from links.
Motorola's Ice Cream Sandwich updates for existing devices won't reach US phones and tablets until sometime in Q3 2012, the company has confirmed, with Android 4.0 still mired in planning and evaluation for most eligible models. The DROID RAZR, RAZR MAXX, DROID 4, BIONIC, XYBOARD 8.2 and 10.1, and XOOM WiFI + 3G/4G are all in line for Ice Cream Sandwich, but there's likely to be plenty of competition running Android 4.0 natively by the time the new software arrives.
Currently, only the US-version of the Motorola XOOM WiFi-only has received an ICS upgrade, the company pushing out the new software last month. The Motorola XOOM Family Edition is expected to get its upgrade sometime in Q2, but the ATRIX 2, ATRIX 4G and PHOTON 4G won't see the software until Q3.
The same is true for the XYBOARD 8.2 and 10.1, though they're at least further along than ICS for the DROID 4, DROID BIONIC, DROID RAZR and RAZR MAXX, which are still stuck in Motorola's initial "evaluation & planning" stage. Verizon's LTE-enabled XYBOARD models also have no release timescale.
What's particularly ominous is that Motorola points out that, just because devices enter the "evaluation & planning" stage, it doesn't mean they'll necessarily exit it with Android 4.0 at the other end. In fact, any of the phones or tablets currently running Android 2.3 Gingerbread but in the consideration phase of upgrades might end up stuck with the older version. Full timescale details here.