Motorola tablet up next from Verizon: DROID all but confirmed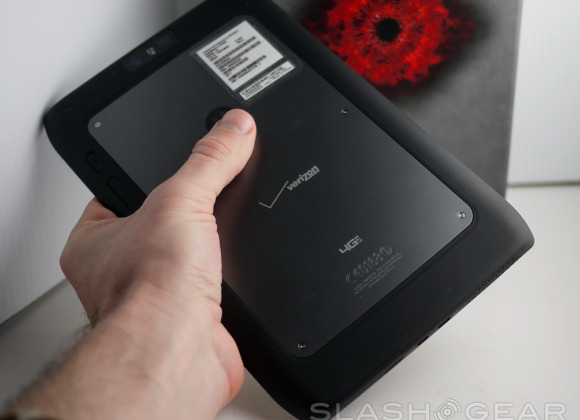 With the DROID Ultra and the DROID Maxx out in stores now aside the DROID Mini, there's not much else Motorola can do in the smartphone space – save the Moto X, of course. But what about tablets? This week the folks at Droid Landing have all but confirmed their intent to release a Motorola DROID tablet in the wake of the DROID smartphone series for 2013 – now it's just a matter of seeing how much of the Motorola hands-free action will be able to use.
The video presented earlier this month with the name "The Drop" from Verizon teases a new device to hit the streets in pure James Bond secret agent style. This teaser video looks rather similar to those presented with the last two years of DROID devices with Motorola, both working with the hardcore RAZR series. Now we're seeing the slightly less sharp – but perhaps more refined – DROID smartphones with next-generation voice activation and voice commands with Google Now as well as always-on sensors to do things like flick-on your camera.
As our review of the DROID Ultra suggested and our review of the DROID Maxx confirmed, the DROID series is an extension of what Google and Motorola presented with the Motorola Moto X. Here we've got a contextually-aware device ready for differentiation while it prepares itself for the always-ready action of the future. Now it's time to extend these abilities to tablets.

Droid Landing re-tweeted a suggestion from a fan that the video above suggests a tablet is on the way. Retweeting in this way clearly suggests that either Verizon has a tablet they'll be showing off soon, or they're ready and willing to let the public believe it without actually having a product on-hand. Given the market today and the current selection of tablets from other OEMs with Verizon, we're inclined to believe a DROID tablet is coming on soon.

The last Motorola tablets to appear with Verizon were the DROID XYBOARD 10.1 and the DROID XYBOARD 8.2, both of which were reviewed by SlashGear in turn. It's quite likely that the brief interview appearing earlier this month at Motorola headquarters suggesting a Motorola tablet with Moto X abilities is coming on soon – and straight to Verizon.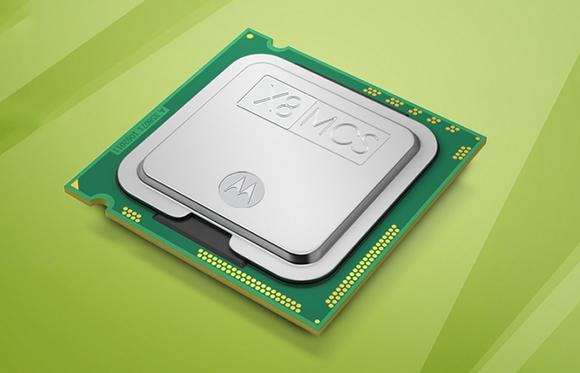 What's not as clear is if this tablet will be customizable the same way as the Moto X was (with Verizon), or if a wider release of a Moto X tablet is in order. Such a release would go head-to-head with the Google Nexus 7 2013, but stranger things have happened. Expect the Motorola X8 compute system to make a return here as well.
VIA: Android Community