Motorola tablet tipped for Verizon FiOS TV support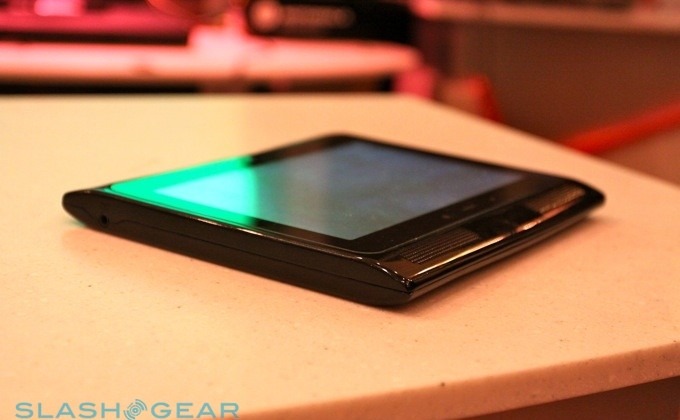 Motorola's tablet plans with Verizon continue to gather steam, according to the FT, with the latest rumors from those "briefed on the plans" tipping a 10-inch Android based slate that would integrated with the carrier's FiOS digital TV system.  Although neither company has confirmed that the tablet is in development, it's suggested that the slate could arrive as early as fall in the US.
Other hardware details are unconfirmed, but the Motorola tablet is expected to have two cameras – for photography and video calls – together with the ability to share its 3G connection among WiFi-enabled devices in a similar way to a MiFi.  Meanwhile the chassis is tipped to be thinner and lighter than Apple's iPad, while also throwing Flash support into the mixture.
Motorola is Verizon's supplier for FiOS set-top boxes, and the potential integration with the digital TV service is being seen as a key differentiator from the expected flood of iPad rivals.  Last month an analyst predicted a 10.1-inch Motorola slate for the Verizon network in November, complete with Android 3.0 Gingerbread.