Motorola PHOTON 4G Will Have Unlocked Bootloader [Updated: False]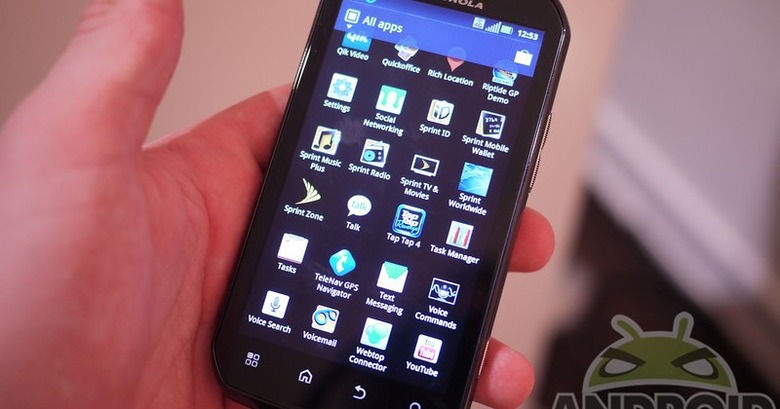 Motorola's new Android smartphone, the PHOTON 4G, was just announced earlier today and we were at the NYC press event to get a hands-on with it. The device sports some nice specs and is powered by a Tegra 2 processor. But what's extra neat is that the device is said to launch with an unlocked bootloader.
This is good news if you like to more fully customize your Android devices. HTC has recently announced that it was unlocking bootloaders on its phones across the board. The news was well received and it's a wise move for Motorola to do the same with the PHOTON 4G.
Another bit of news regarding the PHOTON 4G that wasn't listed specifically in the official announcement is that the handset will be sporting Gorilla Glass for an extra touch scratch-resistant display. This will certainly be a nice bonus on top of the 4.3-inch qHD screen. The PHOTON 4G will be dropping later this summer.
UPDATE: Unfortunately, Motorola has just doused some cold water on the good news. The company has sent out a message to clarify that although they have plans to eventually offer unlockable/relockable bootloaders in updates coming later this year, the PHOTON 4G will not be launching with the bootloader already unlocked.
"As we've previously communicated, it is our intention to include the unlockable/relockable bootloader in software releases starting in late 2011, where operator and channel partners will allow it. However, this feature is not included in the software found on PHOTON 4G."
[via Android Community]