Motorola names new president ahead of Lenovo deal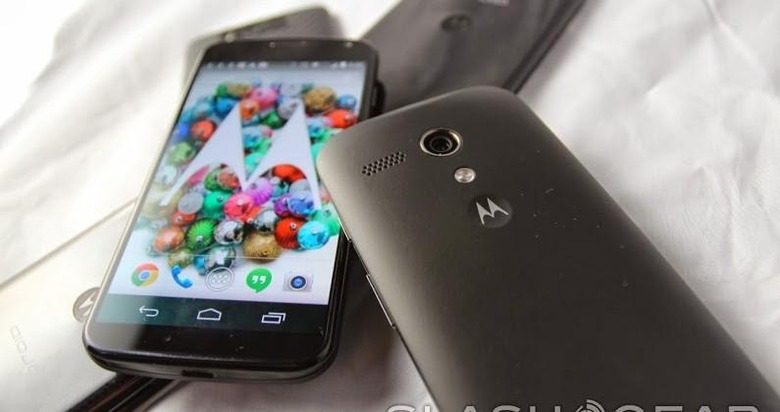 Motorola has named its new President and Chief Operating Officer, Rick Osterloh, a former Skype exec who has been running Motorola's product management for the past two years. Osterloh, who first joined Motorola seven years ago, will report to Google's Motorola Operating Board for the moment, as the Lenovo acquisition is still underway.
The exec first joined Motorola when the company acquired Good Technology, which produced email software and other mobile device management tools. However, he was also responsible for design and product at Skype up until the Microsoft acquisition.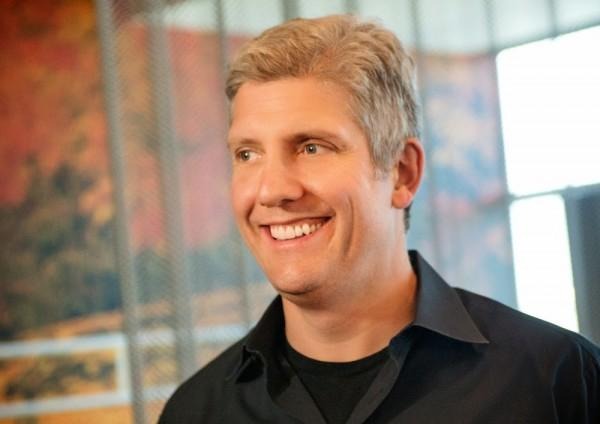 As President and COO, Osterloh will work with Google liason and Motorola advisor Jonathan Rosenberg, who has been helping manage the transition over to Lenovo ownership.
Motorola Mobility has already said that its 2014 roadmap is effectively fixed, and will not be changed by its new parent. That includes the Moto 360, the striking circular smartwatch that Motorola announced alongside Google's Android Wear project earlier this year.
However, not all of Motorola will be going to Lenovo. Google will be keeping the Advanced Technology and Projects group (ATAP) it set up during its ownership of the smartphone firm, and which is responsible for the Project Ara modular smartphone as well as the Project Tango 3D mapping device we tried ourselves last month.
ATAP is also looking at digital tattoos and ingestible smart devices, which could be used for health monitoring, persistent biometric security, and more.