Motorola Mobility is now in Lenovo's pocket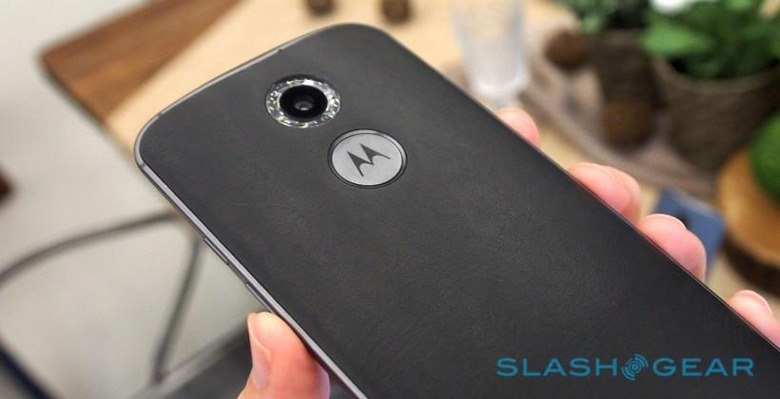 We may receive a commission on purchases made from links.
Lenovo is now the proud owner of Motorola Mobility, the ink finally dry on the acquisition of the smartphone company. Brought out from under Google's umbrella – or, as some might argue, from beneath its shadow – the deal will see Motorola continue to operate its own brand, as well as further develop the Moto and DROID franchises that have included recent releases like the Moto X and the DROID Turbo. It also means a return to the Chinese market, something Motorola has been absent from for some years.
Motorola will remain headquartered in Chicago, US, and Rick Osterloh will keep his position as president and COO of the firm.
As for the patent portfolio – which many suggested was Google's primary interest anyway when it acquired Motorola Mobility – Lenovo says the search giant will continue to hold the majority. Motorola will keep more than 2,000 patents itself, though, and get a licensing deal to cover the rest.
Lenovo paid around $2.91bn for Motorola Mobility, and expects to sell in excess of 100 million devices, including smartphones and tablets, this year. Motorola has been absent from tablets for some time now, and it remains to be seen whether the brand will stick with its Android focus or consider branching out into Windows tablets and other platforms.
Lenovo, for instance, revealed the Yoga Tablet 2 with Windows 13" yesterday, a Windows 8.1 model with a removable magnetic keyboard.
This is, of course, only the beginning of the journey for Lenovo and Motorola. The Chinese firm now faces the challenge of making Motorola profitable, something it says it expects to achieve in 4-6 quarters.
MORE Lenovo