The Motorola foldable phone rumor just got official backing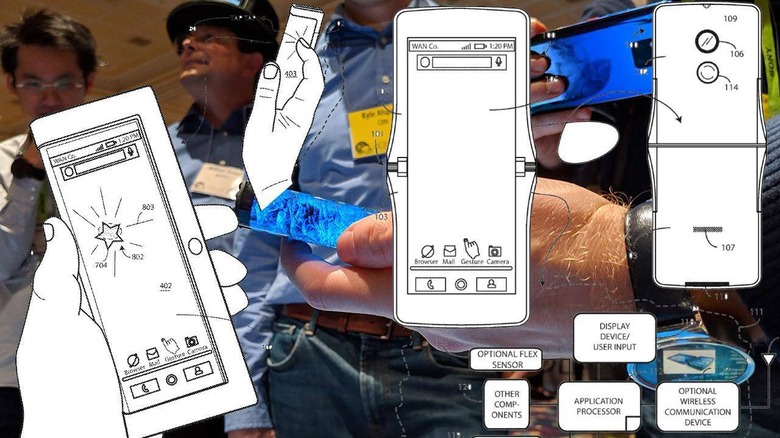 Motorola is working on a foldable phone, and our dreams of a clamshell RAZR that opens up to reveal a sizable touchscreen could only be the tip of the iceberg. The phone-maker opted out of the folding smartphone frenzy at Mobile World Congress this past week, leaving Samsung, Huawei, and others to get the attention there. That doesn't mean Motorola isn't working on something itself, though.
Chatter of a Motorola foldable began in earnest last month, with reports that the company was looking back to the iconic RAZR for design inspiration. Rather than a side-folding design, as Huawei and Samsung have opted for, Motorola's foldable would be more like the RAZR flip-phone.
Rather than a display and keypad inside, though, Motorola would have a full touchscreen, so the leak suggested. The smartphone would be a Verizon exclusive, it was reported, and could launch as soon as the end of February. Patent drawings showing some of the designs Motorola had been working on only added weight to the leaks.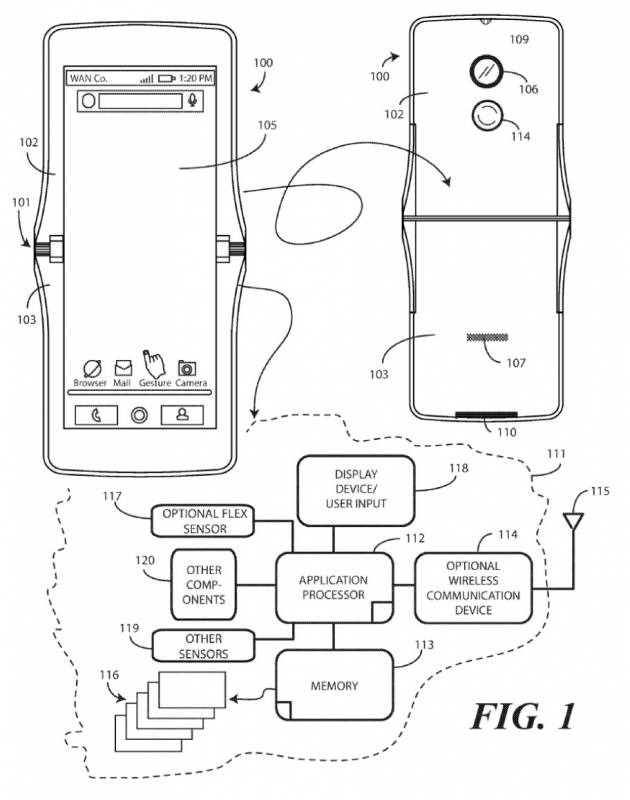 Clearly, now, that February estimate was over-enthusiastic. Still, that doesn't mean the meat of the rumors isn't true. Speaking to Engadget, Dan Dery, Motorola's VP of Global Product, confirmed that foldable phones were indeed in the pipeline.
"We started to work on foldable a long time ago," he said, suggesting that Motorola's team had done "a lot of iteration" on the possibility. The company has been testing plastic OLED with a plastic film on top – much as Huawei used for the Mate X – though is letting the end design of the handset be shaped by the fact that such a screen is inherently susceptible to scratches.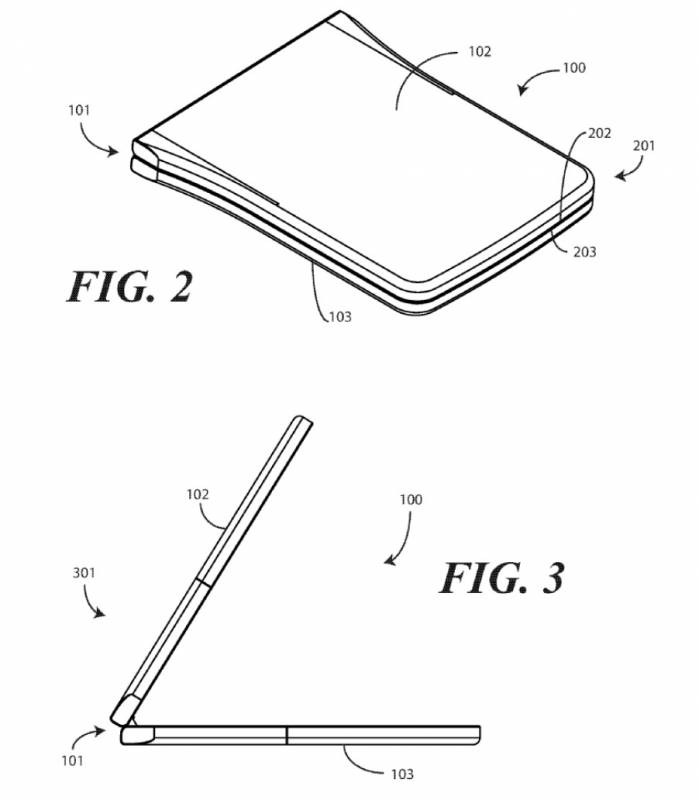 As a result, Dery indicated, any resulting Motorola foldable would probably have the screen on the inside. "When you know the scratching issues you would be facing," he pointed out, "you will have something that is very rapidly not usable."
The idea of a next-generation RAZR embracing this latest generation of OLED screen technology already had people excited, but Motorola might well go one step – and one fold – further. The exec confirmed that another design possibility being actively explored is a dual-hinge phone, which would fold into three sections.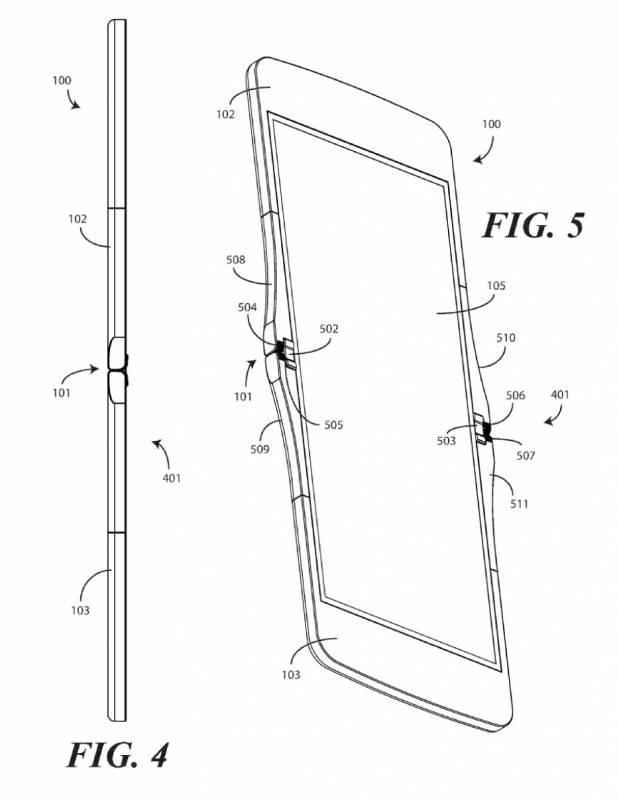 The advantage there would be a potentially even smaller handset, or one which could open out into an even larger tablet. Dery drops hints that it's the former that's perhaps more likely for Motorola – the company leaves tablets to Lenovo these days – but that a double-hinge is maybe too ambitious for the first attempt in the category. Still, with one of the persistent complaints about modern phones being that they're just too big for some peoples' hands, purses, and pockets, a slimline Motorola that could open out into a more usable design could be a winner.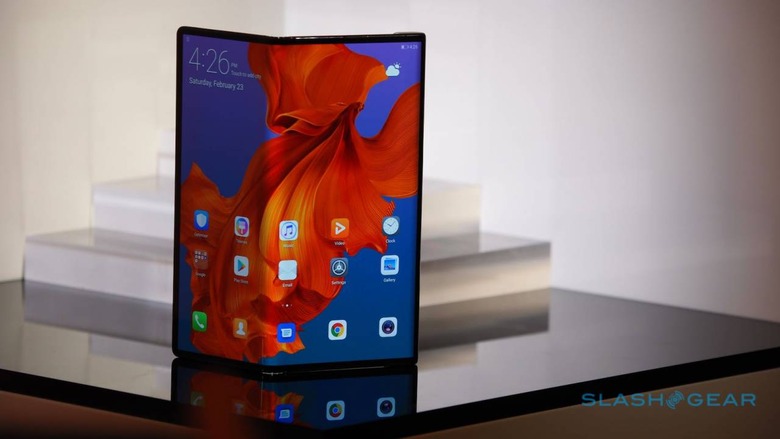 Indeed, it's worth noting that both the Galaxy Fold and the Mate X aren't exactly small even when they're closed up. That's fine if your primary goal is a tablet that condenses down to a smartphone form-factor, but less useful if your main complaint was that current smartphones are just too bulky.
For now, Motorola's actual plans remain shrouded in mystery. Still, Dery insists that the phone-maker has no intention of being left behind by rivals when it comes to foldables, suggesting that news on that front may come sooner rather than later.