Motorola DROID RAZR HD and M dev editions come with unlockable bootloaders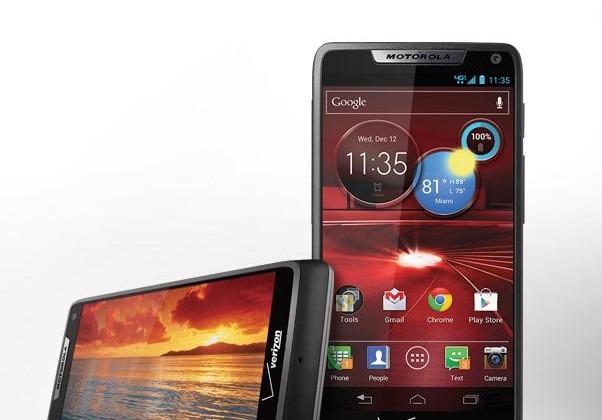 Lately we've been seeing Motorola slowly become more friendly toward those who want their Moto phone's bootloader unlocked, and the company looks to be continuing that trend with the incoming DROID RAZR M and DROID RAZR HD. Announced today at Motorola's press event in New York City, both of these new devices will be getting developer editions, and you can sign up to get one right now from Motorola's website. The developer editions of these phones will come complete with an unlockable bootloader, letting you get in and have some fun tweaking the operating system if you'd like.
Some phones like the Google Nexus devices allow users to easily unlock the bootloader, but this is still a pretty new thing for Motorola. We've seen other companies like HTC and ASUS go this route, so it isn't much of a surprise to see Motorola do the same. Naturally, unlocking the bootloader will void your warranty, but we're thinking that developers won't mind that little caveat as much as the typical consumer would.
If you're a developer and are interested in taking an in-depth look at the Motorola DROID RAZR M, you can order the developer edition of the phone right now from Motorola's website for $549.99. Developer editions of the RAZR M will begin shipping out next week, just in time for the phone's launch at Verizon. With the RAZR HD it's a different story at the moment, as the developer edition doesn't have a price or a ship date yet. Motorola says that the RAZR HD will be landing at Verizon before the Sun sets on 2012, so we're expecting to find out more about the developer edition soon.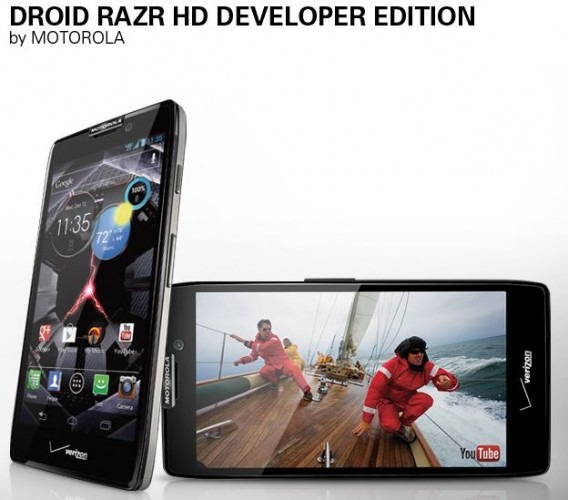 It's nice to see Motorola embracing the development crowd with unlockable bootloaders, and the feature will definitely be appreciated with the RAZR M and the RAZR HD. Does this mean that future Motorola smartphones will come with unlockable bootloaders? Possibly – it looked like Motorola was leaning in that direction even before the RAZR M and RAZR HD were announced, so we should see more Motorola phones offering unlockable bootloaders in the future. Stay tuned.