Motorola Droid Bionic Still On Schedule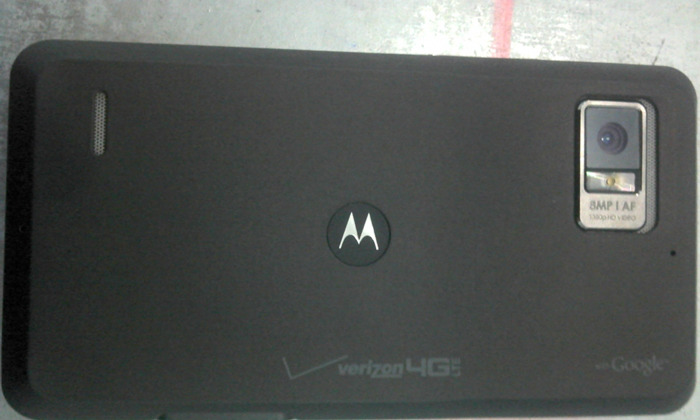 Motorola's Droid Bionic was first revealed at CES earlier this year with plenty of nice specs under the hood. But since that time—going on six months now—the device has yet to hit Verizon's 4G LTE network. Delays were announced stating that enhancements were being made, but little is known as to exactly what those are or if the device may get axed altogether. Motorola today laid any doubts to rest with a tweet reassuring that the Droid Bionic is indeed on its way.
When the Motorola Droid Bionic was revealed at CES, it featured a 4.3-inch qHD display running on a 1GHz dual-core processor along with 512MB of RAM and promised a VGA front-facing camera and an 8-megapixel rear-facing camera. But it's been several months since the announcement and during this time Motorola has announced delays due to unspecified enhancements.
These enhancements could mean boosted specs by the time it actually arrives. Although other rumors suggest that the enhancements could also mean a new form factor that more resembles the Targa. But, it could also be firmware enhancements as the Droid Bionic will be running Motorola's proprietary UI on top of, hopefully, Android 2.3 Gingerbread.

[via Android Community]