The folks responsible for the strange and mysterious hardware known as Project Ara have asked for early assistance from potential users of the device(s) here this week. What they've unveiled is a connection to dscout, an app which allows project leaders to connect with users around the world. What you've got here is Motorola asking the public to inspire them, plain and simple.
The presentation of Project Ara in the first place was one met with a lot of disbelief. How on earth would Motorola be able to create a smartphone with interchangeable parts? Motorola returned this serve with a note on how they'd already gotten in contact with a manufacturer of sorts – 3D Systems – take that, naysayers.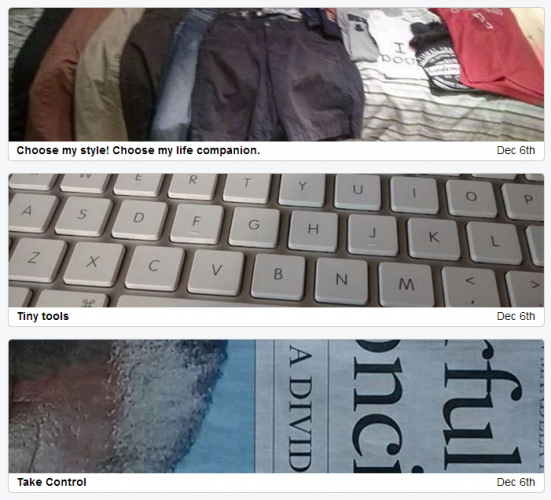 Now Motorola is bringing on their next step in the Project Ara creation process – your creativity. Users of all shapes and sizes are asked to check in at the dscout Ara homepage and join in from the base level.
From there, users work with the dscout app or the dscout web interface to submit impressions and/or see what other dscout users have submitted. Ideas will come in the form of quick snippets of text, simple questions, and single photos taken with each user's smart device.
We submitted this particular snipped using the Moto G. Now we've only to see if Motorola plans on giving anything back to the users who participate. Early access would be welcome – but don't count on it!