Motorola modular phone Project Ara teams with 3D Systems for manufacturing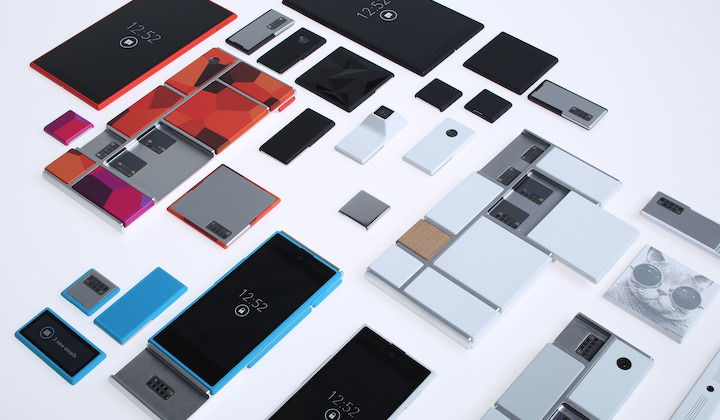 If there was any doubt that Motorola would continue to push forward with their modular smartphone project through the future, it's been given another kick in the pants today. Motorola Mobility LLC, A Google Company, has today announced their new partnership with the 3D printing group 3D Systems for the modular smartphone system called Project Ara. This partnership will allow Motorola to get one step closer to what they describe as "production-level speeds and volumes."
This partnership will further Motorola's aim to bring Project Ara to the real world. Project Ara is a system in which users will be able to construct their own smartphone from a collection of parts which they'll be able to purchase individually. This system will be ever-evolving and constantly compatible.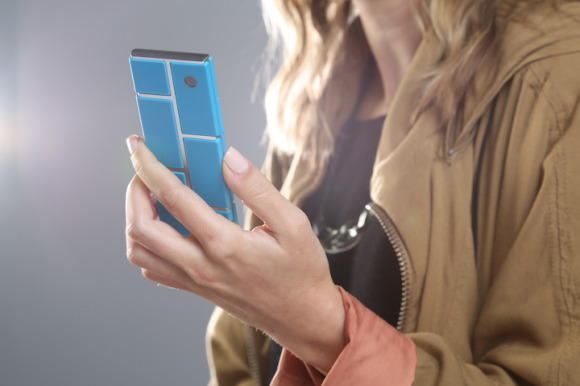 If you've ever created a deck of cards in a game like Magic: The Gathering or dreamed of modifying an automobile with all custom-fitted parts, this system should feel familiar.
""With Project Ara, we asked the question, 'How do we bring the benefits of customization and an open hardware ecosystem to 6 billion people?' That is our driving application.

It requires technical advances in areas such as material strength and printing with conductive inks for antennas. And those advances must support production-level speeds and volumes, which is a natural partnership with 3D Systems." – Regina Dugan, Senior Vice President and head of Motorola's Advanced Technology & Projects group
This agreement includes 3D Systems expanding its multi-material printing capabilities in order to work with Motorola's demand. These capabilities include working with conductive and functional materials of all kinds.
"Motorola and 3D Systems, the inventors of the cell phone and 3D printer, respectively, have previously partnered on the MAKEwithMOTO tour, a series of make-a-thons at the nation's top engineering and design schools aimed at exploiting the power of open, hackable smartphone hardware and 3D printing to begin seeding an open hardware ecosystem." – 3D Systems release
The teams at 3D Systems will create the Ara smartphone enclosures and modules as Motorola's one and only (exclusive) fulfillment partner. We'll be watching this creative process with great interest through the future – and we'll take ours in blue!