Moto Z and Z Force get Android Nougat, Daydream support this week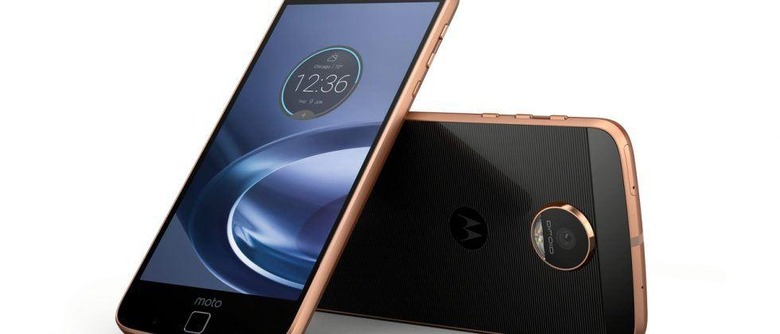 Good news for those of you with a Moto Z or Moto Z Force in your pocket: Android Nougat is officially coming. Motorola said as much when it announced that it would support the devices with Nougat updates before the end of the year, but it looks like the roll out begins this week. Motorola says this is a global push, so you can look forward to some Nougat goodness regardless of where you happen to be.
Unfortunately, Motorola doesn't give a specific timeline for the roll out of this update beyond saying that it'll arrive this week. Motorola points users wanting to know more toward its global portal, but as far as I can tell, that only confirms that the Moto Z and Z Force will receive the upgrade, with no talk of dates to be found.
In any case, whatever wait is left will be short. Motorola gave another reason to watch for the OTA update, revealing that this Nougat update will make both phones Daydream compatible. That makes the Moto Z and Z Force the first third-party phones to earn that distinction, Motorola points out.
READ MORE: Google Daydream View ReviewDaydream View is Google's new VR platform, announced during an event in September. The headset was revealed alongside Pixel, the first phone to be Daydream compatible. While it's similar in some ways to Samsung's Gear VR platform, Daydream looks to improve the experience, providing users with a controller that offers more precision when playing games and exploring virtual reality worlds.
So, there you have it: not only is Nougat coming to the Moto Z and Moto Z Force very soon, but it's bringing Daydream support with it. We'll keep an eye out for sightings of the OTA update. In the meantime, be sure to let us know if you get a notification telling you the update is available.
SOURCE: Motorola