Moto X readied for all major US mobile carriers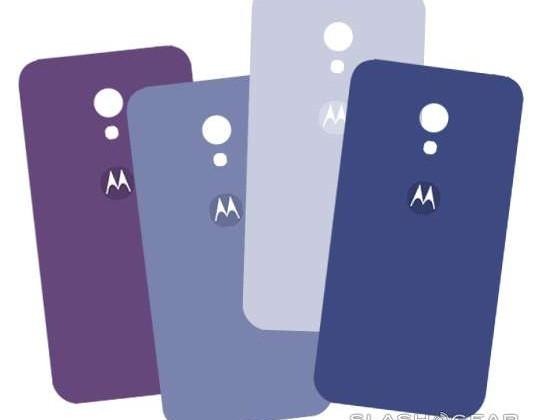 Though Motorola just released a trio of DROID devices for Verizon devices earlier this week, they're pumping up for the Moto X on August 1st, and they're getting ready to do it on each of the major carriers in the USA, possibly all at once. True to the original vision for Google's Android and the device line that eventually became the Nexus, Google-owned Motorola has a smartphone made for the everyman – one that, according to the SKU codes appearing this afternoon – will be delivered to the whole of the United States at once.
We've seen basically everything there is to know about this machine well before it's been released officially. We know it's got a 720p display, we know it'll come in at least black and white, if not a wide variety of colors through the rainbow – we even know that there's a few models out there in the wild. Google's Eric Schmidt has one in his pocket right now, more than likely.
• XT1060 (Verizon)
• XT1058 (AT&T)
• XT1053 (T-Mobile)
• XT1056 (Sprint)
• XT1055 (US Cellular)
What we did not know before the list that we're seeing today (straight from the FCC) was released was that this smartphone will be released to Verizon, AT&T, T-Mobile, Sprint, and US Cellular. While Motorola will also have models customized and shipped straight to citizens of the USA straight off the assembly line – that assembly line also sitting right here in the USA – the black and/or white editions may very well be in stores in just a few weeks.
This smartphone is not meant to break any barriers with its specifications alone, instead aiming for the palms of a massive cross-section of new and experienced Android users throughout the USA. This is the first all-Google Motorola project since they first acquired the big M last year – now it's time to get busy.
VIA: Engadget; Droid Life