Moto X color cases leak: customizations pour in [UPDATE]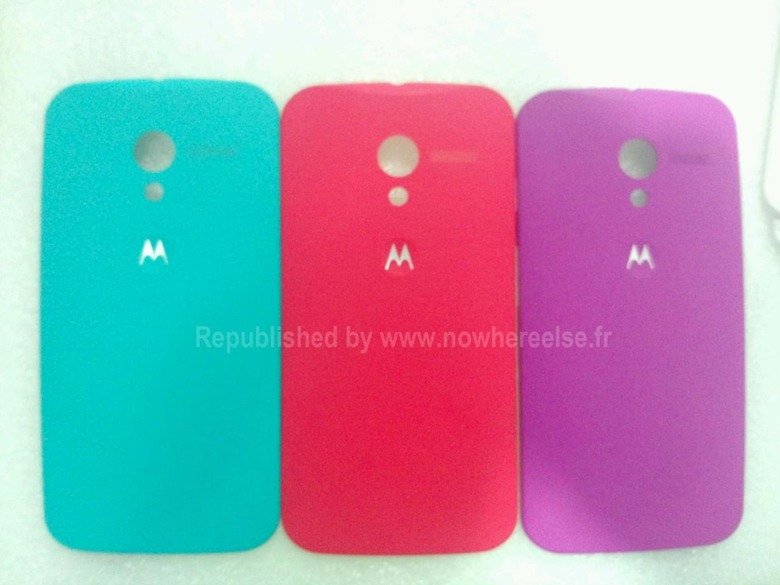 This afternoon several sources have come forth all at once speaking on how Motorola's next hero device, the Moto X, will be able to be customized. The first and most visually interesting of the collection comes from an in-factory snapshot which shows three of the total 16 different colors set to be available for the device – green, pink, and purple, each of them in a bit of a pastel tone.
The photographer here delivers news through source NWE that additional tones will include blue, purple, green, and additional blues – amongst others, of course. This bit of customization will ride alongside additional choices of inner configurations based on the consumers "needs" – aka wants.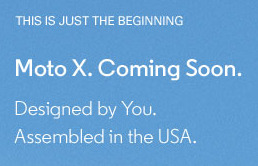 Meanwhile Motorola has silently launched a User Information Page along with the full-page-advertisement it had teased yesterday. As this launch will surely – according to the poster – be a patriotic one, we'll be expecting more solid terms of connection by tomorrow.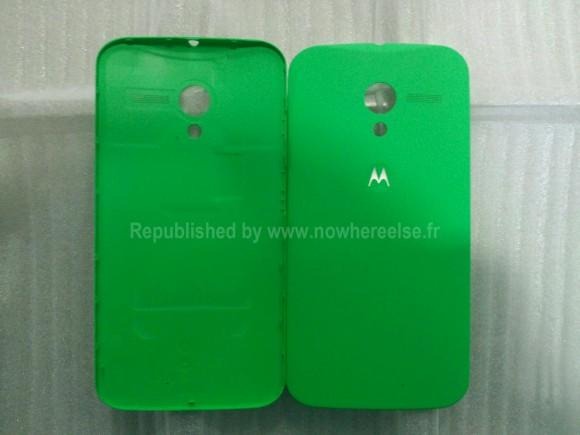 The team at Motorola has also had a logo change-up in the past few days – shown a bit earlier than this campaign complete with its brand new color ring. This ring is obvious evidence of some of the additional colors users will be able to choose from with the launch of the Moto X, a device Motorola also promises will be assembled wholly inside the borders of the USA.
This release is the first that Motorola is suggesting will be one under the Google umbrella, the company having had several projects still in the works at the time of the big G's acquisition of their company. Motorola continues to operate as a separate entity, but Google does, indeed, have quite a bit of influence over their future.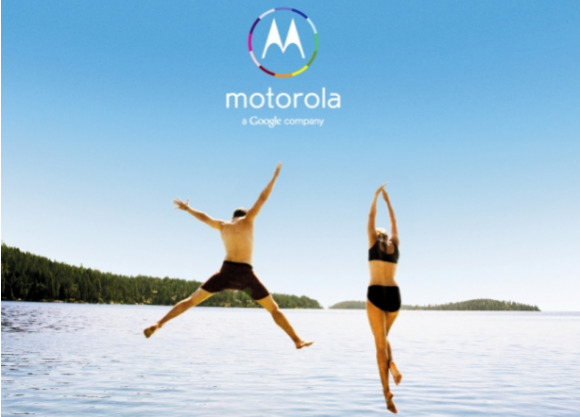 The patriotic tone of the first advertisement, too, fits in extremely well with the Assembled in the USA guarantee.
According to ABC News, further customizations will include color choices in not only the back cover, but the trim of the phone as well. Then as a bit of a bonus, users are said to be able to upload a photo to the website from whens the phone can be ordered and said photo will be delivered to the user as the machine's background.
It would appear that this device will be delivered to some carriers with the name Moto X, but with Verizon specifically with a different name: DROID Ultra.
It's not immediately clear if Verizon's iteration of the device will have the same collection of customization abilities as the rest, but we'll be looking forward to backside engraving, that's for certain.