Moto X camera app now on Google Play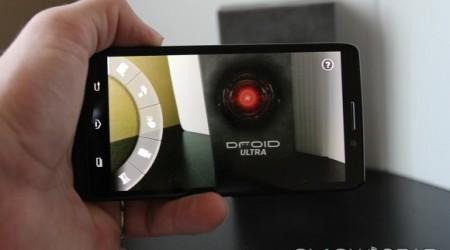 Those of you with a hankering for trying out the camera experience included with the Motorola Moto X will now find it in app form on Google Play. Of course just because the app is available on Google Play doesn't mean its out there for everyone. On the contrary – this app only works with the Moto X, for now.
This app is made by Motorola itself – aka not just a knock-off replication (of which there are already several) and shows signs that the experience on the Moto X will soon be relying less and less on system upgrades. This camera is also available in the stock experience on the DROID 2013 lineup.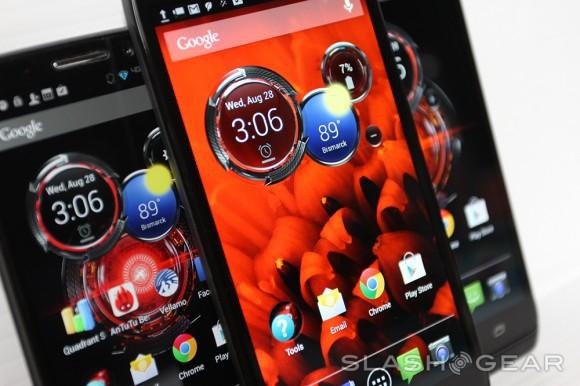 You'll find this camera on the DROID Mini, the DROID Ultra, and the DROID Maxx, and now under the title "Motorola Camera" you'll find it in Google Play. This camera appears to be available (but not usable) for most (if not all) Android smartphones in the wild today. It's unclear at the moment whether this experience will eventually extend to tablets as well.
For more information on the upcoming Motorola tablet, have a peek at our most recent leaks and tips – there's something out there, we just don't know when it'll appear! Here's guessing it'll be a DROID tab well before the drop.
VIA: Android Central