Moto X budget model tipped for off-contract dominance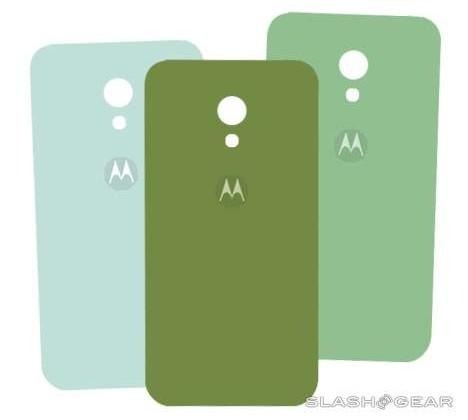 When the original Moto X was introduced – or when it was ramping up towards its first full reveal, that is – the tech press suggested that it might be offered to the public at a price that would compete with the likes of the LG-made Nexus 4. That did not happen. The on-contract version of the Moto X in its smallest form did appear at a price competitive with the then-in-stock Nexus 4, but given the price was up against a contract-free device, the Moto X remained in its own category. Today we're hearing there's a second wave on the way.
This second wave has been teased before. Not by Motorola, exactly, but by sources that seem to be hard at work stoking the flames of possibility here once again. What you're seeing here is a set of back shells for the Moto X "cheap edition", as they're calling it, complete with four tones for a non-customizable edition of the smartphone.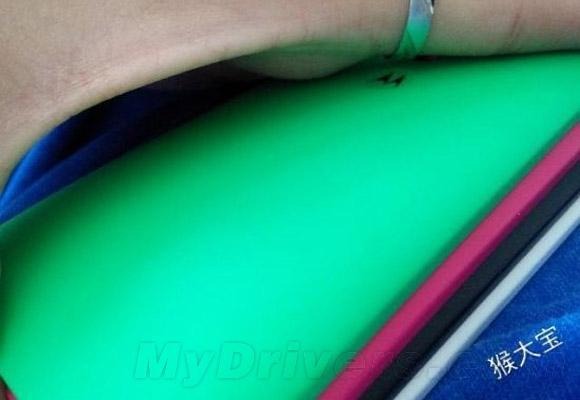 The original Moto X is available with a non-custom body here in the United States right now from several carriers as well as with a custom set of features straight through Motorola. With the Moto Maker system, users are able to choose their own body colors, etching (nixed for now), and internal storage, not to mention out-of-box logged-in state and wallpaper. This device is not especially cheap – you can see a full review of Moto X courtesy of SlashGear right this minute to see what it's all about in real-life use case scenareos.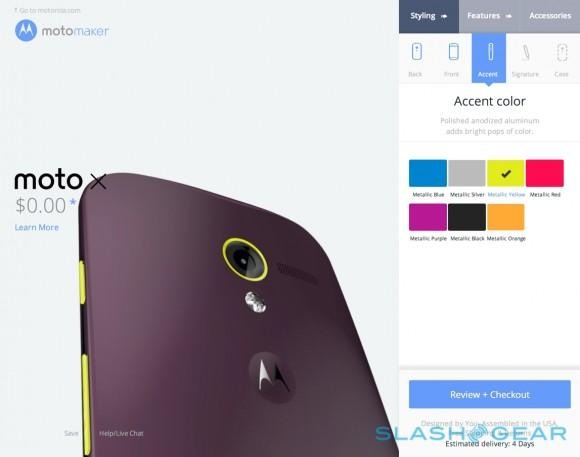 Also appearing with code-name "Moto DVX", the lesser model is suggested to be coming with just options for the four shells pictured and an off-contract price of $200 USD. What's more, this version's back plate is able to be removed (and perhaps even switched with 3rd party shells) and users will have access to a removable battery and microSD card slot for additional data storage.
If this machine turns out to be a real release, we're looking at what's essentially the device the media assumed would be released first – the real competitor for the "everyman" phone. What's not clear at the moment is how similar this device will be to the Moto X.
If the Moto DVX is delivered with this price and this look – basically identical to the Moto X – there will be a lot of buyers, to be sure. If this smartphone is not delivered with the same context-aware features the Moto X comes pumped with, there'll be some conflict on the part of consumers. Have a peek at recent Moto X news bits in the archive below to make sure you're up to speed, and let it be known if you'd think about a DVX if it came in at the right price with the right specs – very generally, indeed.