Moto X budget model "DVX" appears at FCC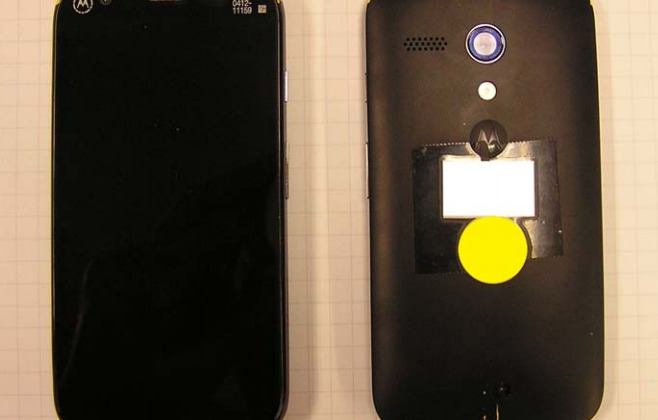 It is inevitable – it is Moto X's destiny. Here we're seeing – again – the likes of the low-cost iteration of what Motorola presented earlier this year with the Moto X. This model has appeared more than once in leaked casing photos in a variety of colors and is now – for the second time – being called the Motorola DVX. This version is said to bring on many of the features of the Moto X in a model that'll cost downwards of $200 USD off-contract.
This version of the device has also been rumored since the first chatter of the Moto X itself. This budget-minded edition of the device appears to be bringing on a size that's comparable to the original – yet quite possibly just a tiny bit smaller. This unit also has a speaker grille that sits on the opposite side of the back-facing camera with an arrangement of pips that are far larger than the original – reasoning yet unknown.
It's also been suggested that this machine will be released internationally only. Given the lack of 4G LTE bands appearing in the FCC listing showing up this week, it's possible that this exact model will only be offered in some international markets and/or that it'll be showing up in more than one iteration down the line. It's unlikely that a USA-based release would only come with 3G data compatibility.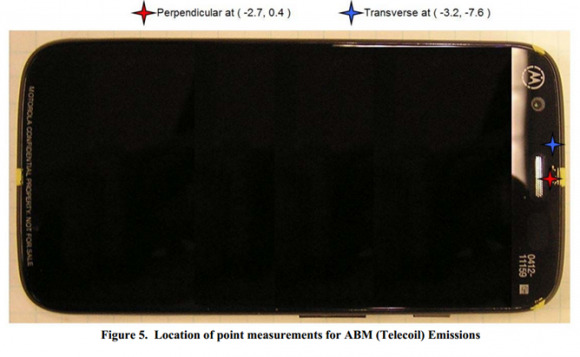 You'll find the likes of this photo also showing off a (now blurred) mention of the DVX for Republic Wireless. If Republic Wireless were to get a Motorola smartphone like the DVX, it would fall directly in line with their previous launch of the Motorola Defy XT. Below you'll see the un-blurred photo via Android Police complete with mention of DVX after the Defy XT price drop and before Moto X review units are sent out – quite the timing.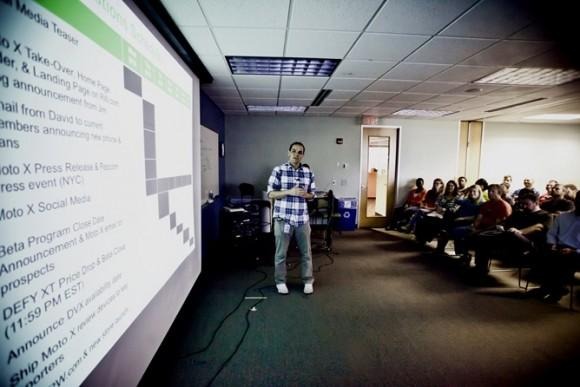 The FCC listing also shows mention of the term "talking phone" and the likes of "voice commands", so it's very possible this model will be coming with a set of features not unlike those of the Moto X. What we'll need to see next is what the Motorola X8 compute system decides on adopting for an SoC partner next. It can utilize a wide variety of manufacturer units, after all, the first iteration using one from Qualcomm, but the future being wide open. We shall see!