Moto Mods tipped to attach your DSLR lenses to Moto Z phones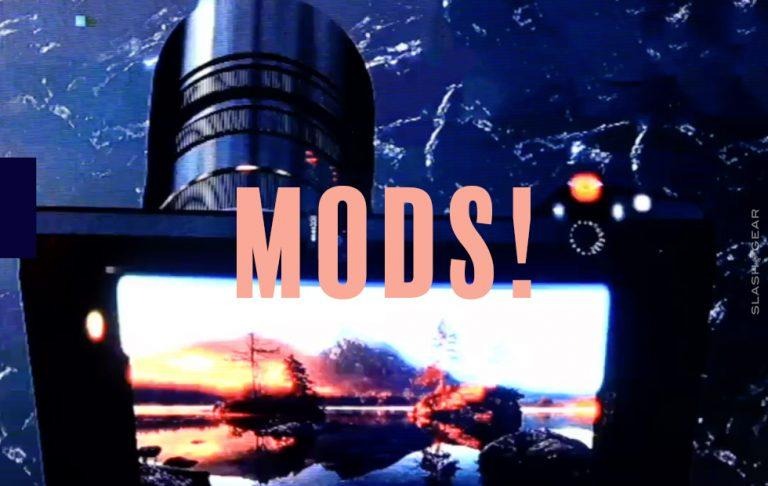 Sony, Canon, and Nikon lenses from real-deal DSLR cameras will be able to work with the Moto Z in the near future. That's if what a Moto-friendly source says he saw ends up coming to market. This would be the most exciting Moto Mod to come to the Moto Mods collection since the collection began – and certainly makes for a more exciting 2018 when we consider the implications.
A new set of Moto Mods are coming to the Moto Z family according to a source familiar with the information who goes by the throwaway name "MotoThrowaway2018." This source shared information earlier today and seems to have posted to Reddit as well. This source suggested that an event took place recently in which several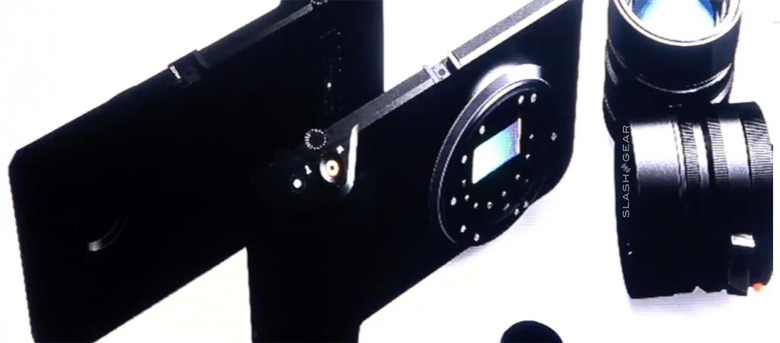 Apparently this new lens MotoMod comes with its own image sensor, and does not rely on the Moto Z's own camera. This "DSLRmod," or whatever it'll end up being called when released, has its own shutter button and at least one physical settings adjustment knob. It'll also charge on its own – as most Moto Mods do.

Another mod apparently worked with a drone which also attached to said MotoMod. This new MotoMod had a cutout to allow the Moto Z camera to peek through, and allowed the device to control said drone with relative ease. The drone is said to have been about 3/4-inch thick, and had an enclosed, honeycomb design.
There's one bit that doesn't add up for this particular device. The source suggested that Motorola suggested it'd last for about 2-hours per flight. That seems relatively insane for the size of the drone as it's been described. We'll keep our grains of salt on that one.
UNLESS the battery base was meant to provide 2 hours of flight time total, but that the drone itself could hold substantially less. Each time the drone would fly for 10 minutes, it'd return, charge up, and head back out again. That sounds a lot more reasonable.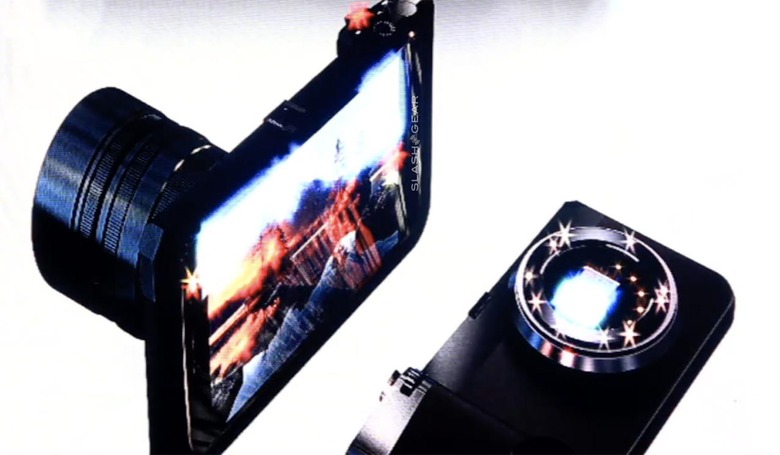 This same source also suggested he'd seen a new Motorola phone that he was told would probably cost around $250 when released in the USA. This device looked, to him, like a Moto G6, but he suggested he wasn't sure. And the Motorola rep wouldn't confirm one way or the other. A new Moto Z was also apparently spotted, this time with a circle-cornered square cutout for its camera on its back, and a slimmer home button.
UPDATE: Images from another anonymous source added! Have a peek at the timeline below for more Motorola news and a few more leaks too!