Moto Z3, X5, G6 Details Arrive In Massive Leak Dump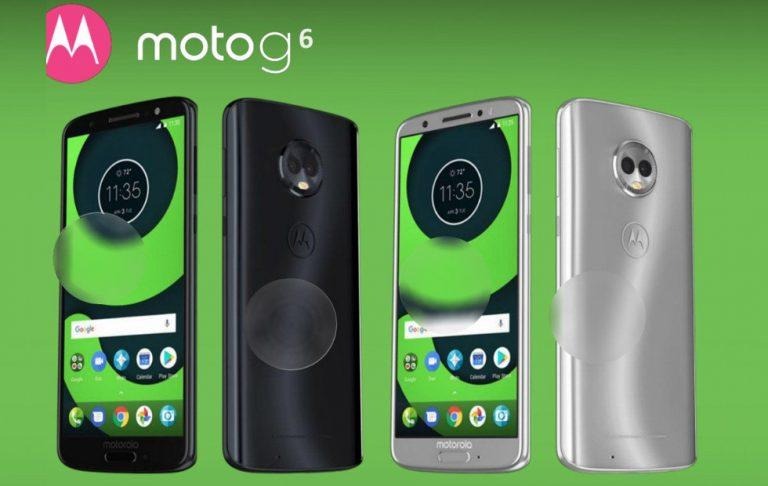 With CES 2018 far behind us, it's time to look forward to the next big tech event, one that promises to bring a good serving of new smartphones from almost all brands (save for LG, perhaps). Motorola might have one or two to show off in a month's time, but not before those new models get leaked to death. Droid Life has managed to secure not one, not even two, but three leaks for a total of six phones. And some look too good to be true.
Let's start at the lowest rung of the ladder. Actually the next lowest. The mid-range Moto G6 series might have a higher chance of getting announced a MWC 2018 and, from the looks of it, it will be a rather confusing play. There are three models in this line, each differing in subtle ways from each other. What holds them together is the switch to Motorola's "3D Glass" design, the Moto X4's odd circular camera bump (that looks like a robot's face), and not surprisingly, an 18:9 Full HD+ screen.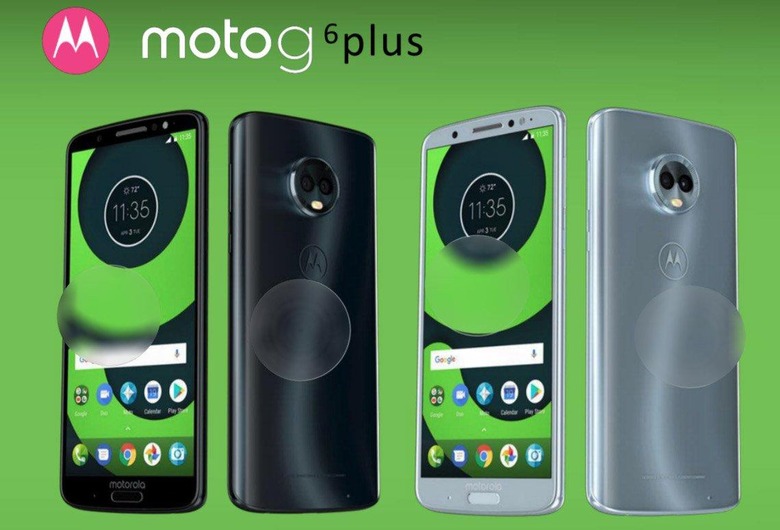 The base 5.7-inch Moto G6 upgrades the processor to a Snapdragon 430 and gets a 3,000 mAh battery. The Moto G6 Plus, with a 5.93-inch screen, goes with a Snapdragon 630 and 3,200 mAh battery pack. Perhaps the most interesting of the three is the Moto G6 Play, and not just because of its 4,000 mAh battery. Of the three, it is also the only one whose fingerprint scanner is moved to the back.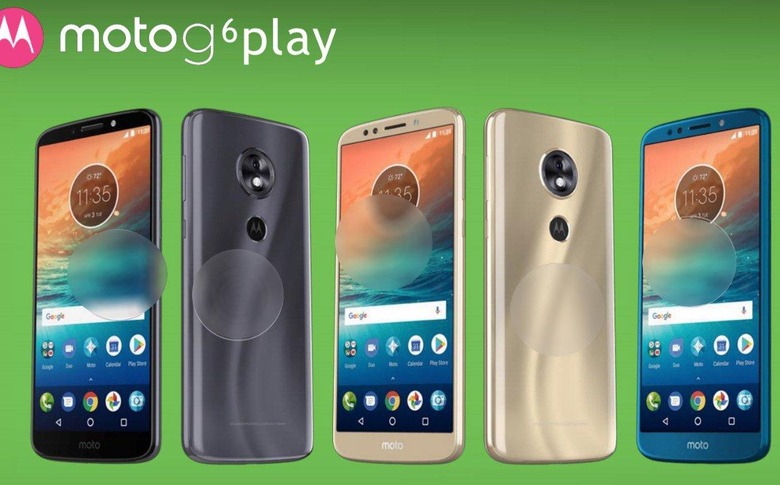 The Moto X5 stands alone in the middle, but it is also the most unconvincing as far as potential features go. Not only will it go almost bezel-less, it will even have an iPhone X-like notch at the top. This raises questions of how it will display Android notifications since, unlike the Essential PH-1's notch, this one takes a whole lot more space. There is also no fingerprint sensor in front and very little indication of one at the back. Of course, it might just be hiding under the Motorola logo, but it also suggests there might be an in-display fingerprint sensor here.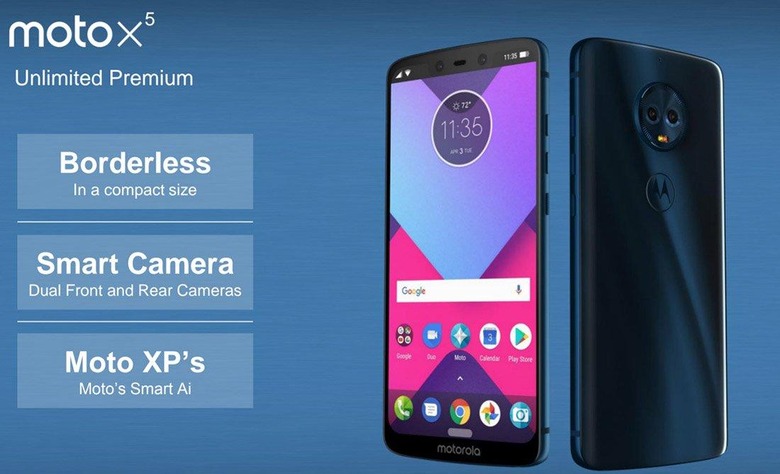 The Moto Z3 and Z3 Play will be curious for a different reason. Because of the Moto Mods, Motorola has practically locked itself into a specific size and design for at least three years, with this Moto Z3 being the last of this hopefully first phase. That doesn't mean it won't shift things a bit, as shown by this leak that indicates the Moto Z3 Play will support an 18:9 screen as well.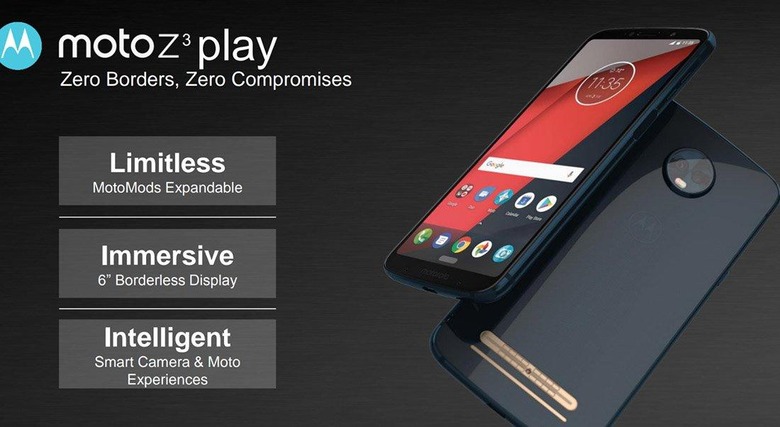 Like the Moto X5, there is no obvious indication of a fingerprint sensor. Even more curious, a leaked photo of a 5G Moto Mod seems to suggest that at least one new Moto phone, probably the Moto Z3 itself, will have curved screen edges ala the Samsung Galaxy S6 and later. Of course, none of these may come to pass as even Droid Life itself isn't hasn't found a corroborating source just yet. Still, it's an interesting thought experiment.