Moto G Verizon Edition Appears In Blister Pack Weeks Early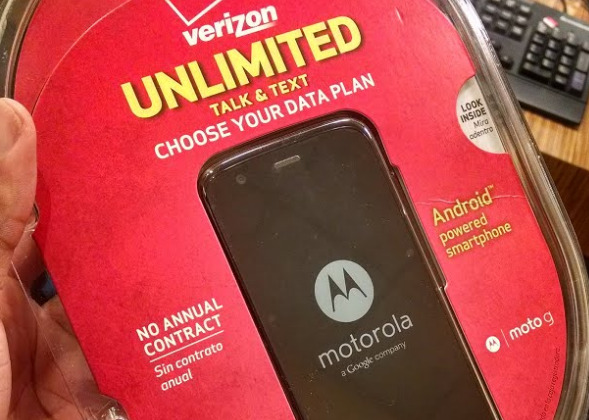 Keeping with the line of early deliveries the device has seen since its reveal earlier this year, the Moto G has begun appearing with Verizon packaging. As noted with Verizon's original word on the machine, this device is being offered with Verizon Unlimited Talk & Text and is part of their prepaid collection of smartphones.
The Moto G is not yet available online, instead appearing only this week in a single photo taken by a store employee. While we're also not sure on the final street price, the photographer of this device suggests it may cost a cool $100 USD right out the gate.
Taken by a BB Mobile employee, this photo was posted on the main Moto G Google+ Community, it being shown off before it can be set out on shelves. This store employee suggests that they "can't sell it yet" and that he's "not sure what the street date is on it yet."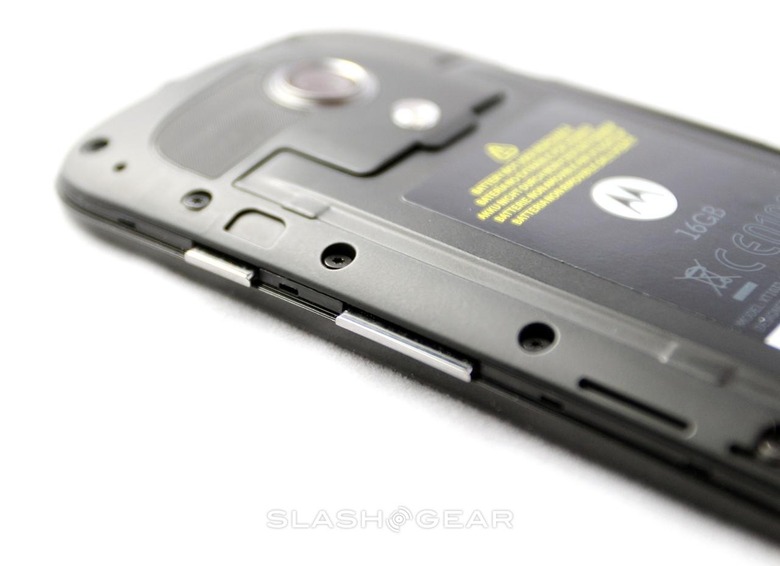 This device works with the same abilities as the Moto G in the USA with a slightly different set of innards to accommodate the Verizon 3G network. It's a relatively surprising release from the company due to their eventual ushering out of 3G bands altogether – but it's likely the time is far enough off that they're not worried about a clash.
Have a peek at SlashGear's full Moto G review and dive into the archives as well – this machine is continuing to make waves!