Moto G Pre-Orders Go Live In Germany, UK, Brazil, [UPDATE: Canada]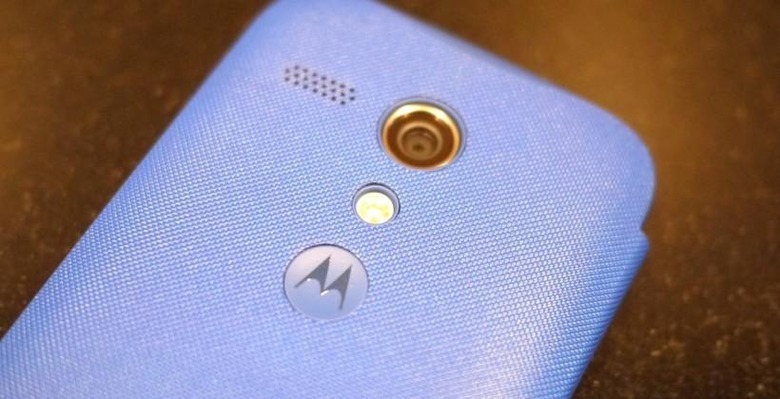 The Moto G has gone on pre-order today for select areas in Europe and the UK today, less than 24 hours after it was introduced to the world by Motorola at a special Brazil-based event. Sao Paulo is indeed one of the other areas where the Moto G, a budget-minded smartphone, is seeing pre-sales, while online outlets like Clove have shown the machine available for Euro-shipment starting Friday.
The Motorola-made Moto G will begin physical sales – in-store sales, that is – at locations like Phones4U in the UK starting Friday as well. We've seen the Moto G available in Germany through Amazon, and Unlocked Mobiles online in Europe as well. Pricing seems to remain relatively consistent throughout the regions popping up this week.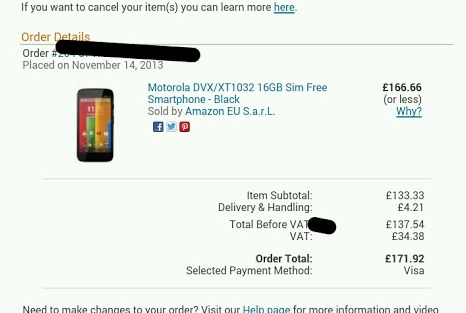 Through Amazon's German online outlet you'll find the 8GB edition of the Moto G costing 166.66 Euro, while the 16GB edition comes in at 199 Euro. Note that these prices are off-contract and completely free of conditions for carriers. Through Phones4U, the Moto G 8GB edition will ring in at 159.99 Euro. You'll also find Clove charging 156 Euro for the 8GB version while the 16GB version comes to 186 Euro.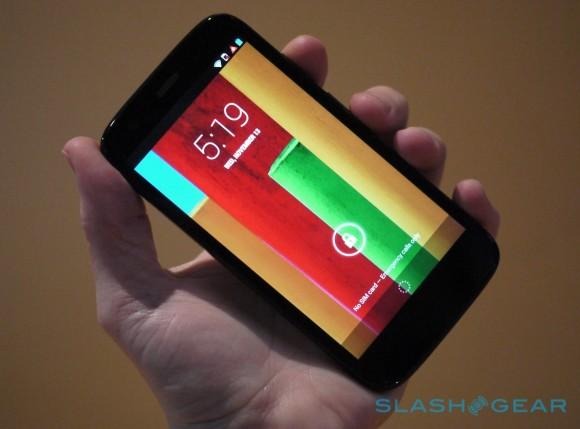 Inside the United States, the Moto G will become available inside January of 2014, while Canada should see the device go up for sale by the end of the year. Both the USA and Canada will see Moto G appear for $179 USD for the 16GB edition and $199 USD for the 32GB edition, both off-contract.
Be sure to take a peek at our full hands-on and first-impressions with the Moto G right this minute. This device is certain to ruffle some feathers in the mid-tier smartphone market in the immediate future, both inside the United States and internationally!
UPDATE: Canada-based TELUS and Koodo Mobile will be bringing the Moto G to the country "this month" according to Mobile Syrup. The Moto G will cost $200 outright (off-contract) for the 8GB edition, while the 16GB edition has not yet been priced.
Thanks for the tip, Soren and Anthony!