Moto E with 4G LTE arrives at Cricket Wireless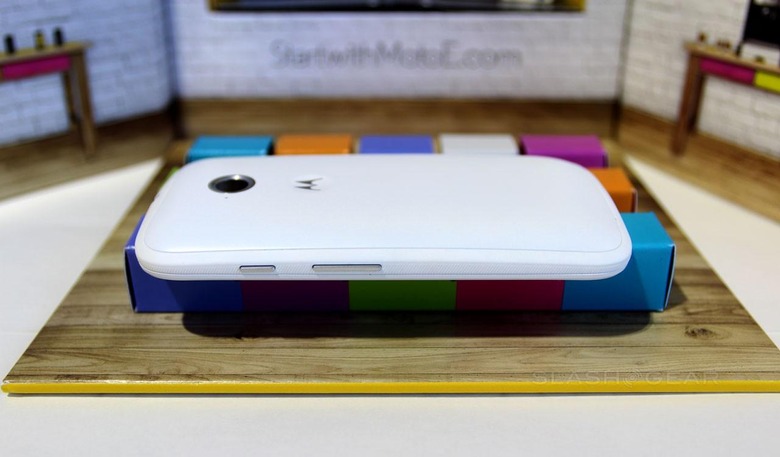 Motorola's little budget powerhouse smartphone, the Moto E with 4G LTE, has arrived at the prepaid carrier Cricket Wireless. Customers will be able to grab it starting on March 13 for $129.99 USD, using it on the carrier's 4G LTE network sans contracts. Though it's not making any waves, it does give those with small needs or a constrained budget an option for high-speed data and decent enough hardware without shelling out for a higher-end phone or a yearly contract.
The Moto E is definitely an entry-level handset, but as far as cheap budget smartphones go it holds its own. Cricket users will be able to get the phone on the carrier's $35/month plan, or one of the more expensive options, largely depending on data needs. As with Verizon and some other carriers, there's a credit being offered for using Auto Pay, as well.
Check out our Moto E 2014 review!
This is the second generation version of the Moto E — the 2015 version, which is in many ways similar to the 2014 version but with some small boosts in power that make it worth the upgrade. There's a 4.5-inch qHD display, the aforementioned 4G LTE, and a 1.2GHz quad-core processor, as well as a larger battery and Lollipop 5.0.
Users get the Moto Experiences with the smartphone, as well, such as Moto Alert and Moto Assist. Both front-facing and rear cameras are likewise there, and Cricket adds on its Cricket WiFi app for connecting to hotspots.