This week the folks at Motorola have revealed the Moto E 2015 in all its affordable-tier glory. This smartphone is being released in "more than 50 countries" all at once, including North America, Latin America, Europe, and Asia, and it'll be released to the states through Motorola's webpage unlocked. That's relatively unheard of – even for a mid-tier smartphone from Motorola, the company that pioneered such a release with the Moto G. Today we'll be getting our hands on the Moto E as well – just as soon as the mail arrives.
This smartphone looks VERY similar to the Moto E from 2014. That's because it's almost identical. This device works with a 4.5-inch qHD display, front and back-facing cameras, and Android 5.x Lollipop.
This device is being released with a 2390 mAh battery for all-day power. It'll have a Qualcomm Snapdragon processor with 1.2Ghz quad-core CPU, and you'll find 1GB of RAM to keep your powerful apps running.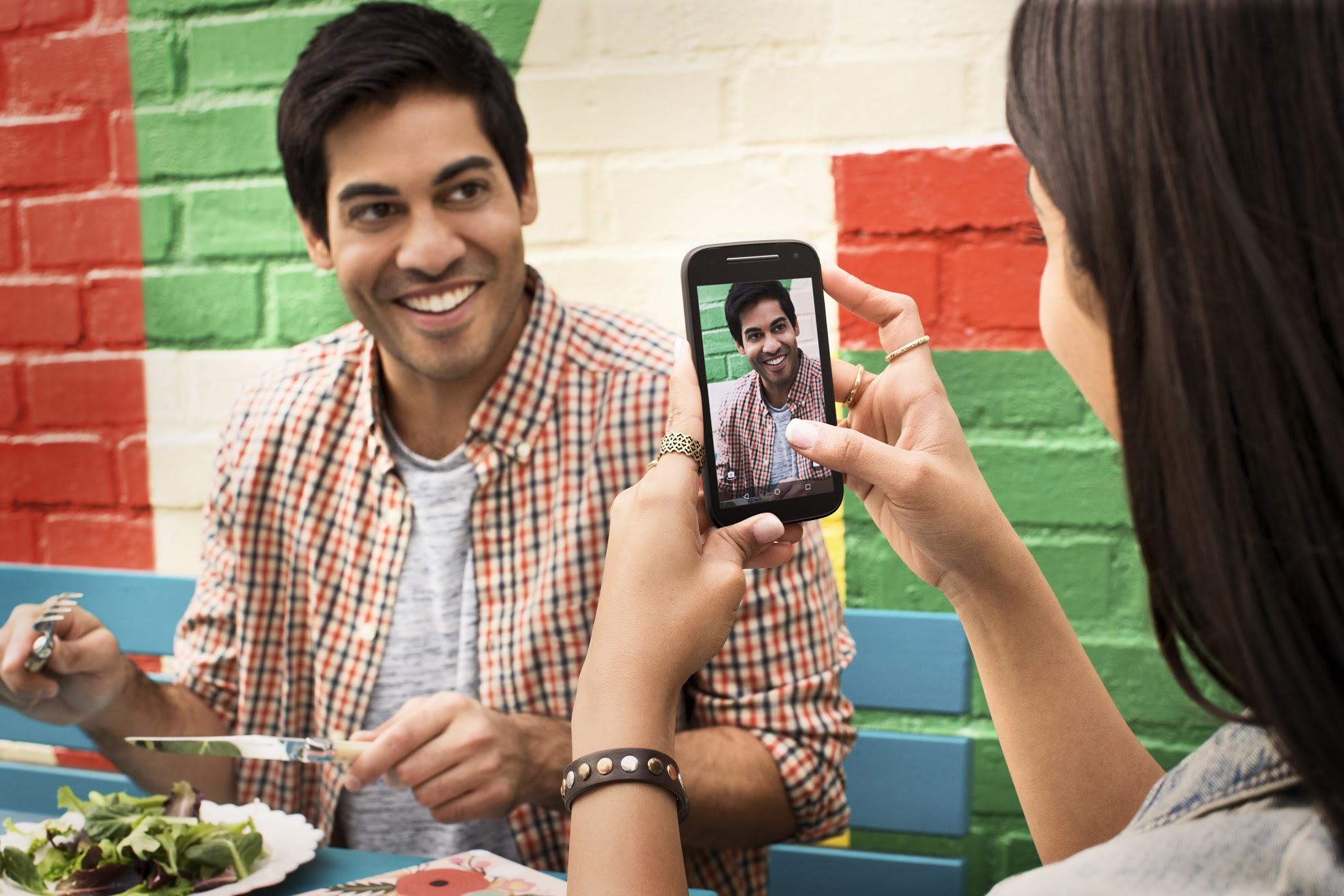 Have a peek at our Moto E review from 2014 to get an idea of what it means to run with a smartphone on this level. We'll have our review of the 2015 edition sooner than later through our Motorola tag portal.
Perhaps the most enticing bit about the Moto E is its price. Offered in two versions – the Moto E 3G will be released today for $119.99 while the 4G LTE version will cost $149.99 USD. Stick around for our unboxing and hands-on later today!