More praise for iRiver's S10 DAP

I can't get enough of iRiver's delectably small S10 DAP – with its intuitive controls and sleekly minimalist design it makes me tingle in my soft places.  Scott Clark over at Everything USB seems to feel the same, first waxing lyrical about the S10's form and then over the D-Click UI, reserving some praise for the 1.8-inch OLED screen ("blazingly bright and filled with colour") while criticising the included software and sub-8hr battery life.
All in all they make a very good case for the S10; it's just a shame that it's still not officially sold in the US.  Check out a couple of size-comparison shots after the cut, including one comparing the S10 to Scott himself.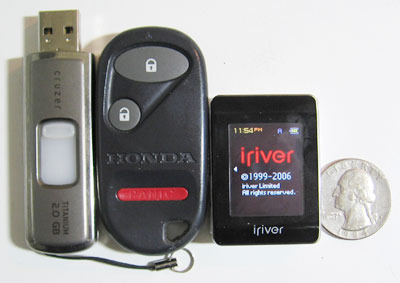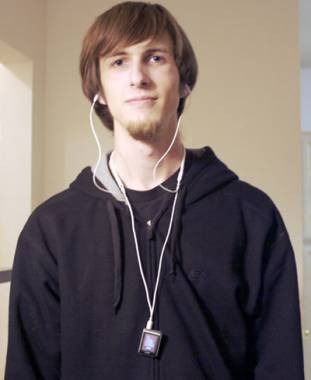 iRiver S10 1GB review [Everything USB]