Mophie hops on the Apple Watch train with watch dock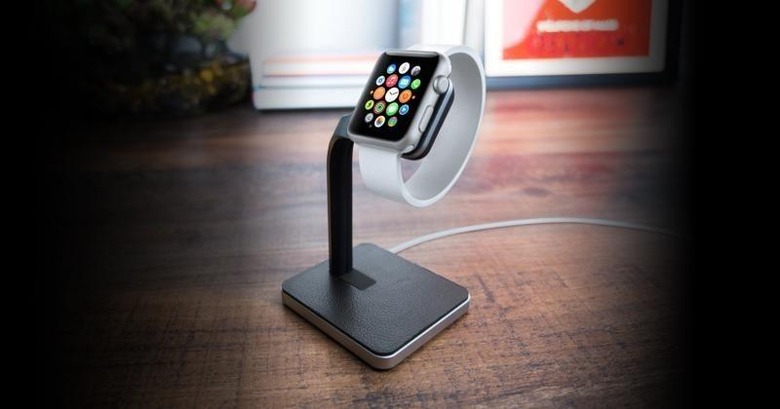 When smartphone users hear the name "mophie", they immediately think of battery cases and charging accessories for smartphones. With the arrival of the Apple Watch, however, it might be high time to change that perception. Sure, mophie isn't making a case for the smartwatch, unlike this rather odd accessory, but it's still probably the closest you'll get to the intersection of mophie and Apple Watch. As the name says, the mophie watch dock is simply that, a charging dock, or rather stand, for your smartwatch, just done in style.
As mentioned before, Apple didn't release detailed specifications of its proprietary charger. Instead, it only gave enough information, like the dimensions of the charger, for accessory makers to build around the charger itself instead of making a replacement charger. We've seen exactly that happen with Griffin's WatchStand and a successful Indiegogo campaign. And now it's mophie's turn.
mophie's watch dock is a rather plain but elegant aluminum night stand for the Apple Watch. It is rather unassuming and the simple design could blend well with almost any furniture. Of course, it doesn't have a charger of its own and you must instead insert your smartwatch's official charger. The cables are neatly tucked inside the dock so as not to ruin the aesthetic beauty.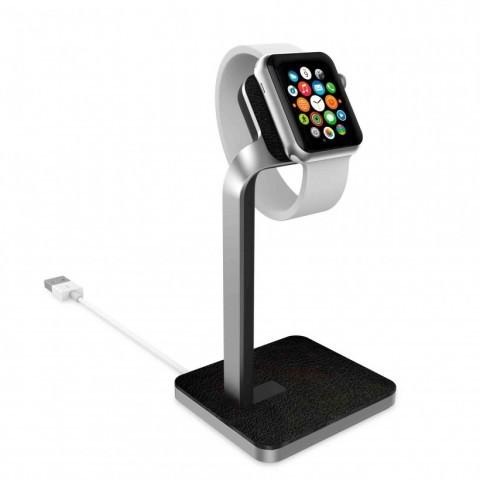 Of course, the watch dock won't cure the Apple Watch's need to charge every night, or daily, but at least you can do it in style when you need to. The mophie watch dock is available for pre-order and has a price tag of $59.95. Shipping begins on the 24th of April.