Mophie's new Charge Stream Travel Kit takes Qi on the go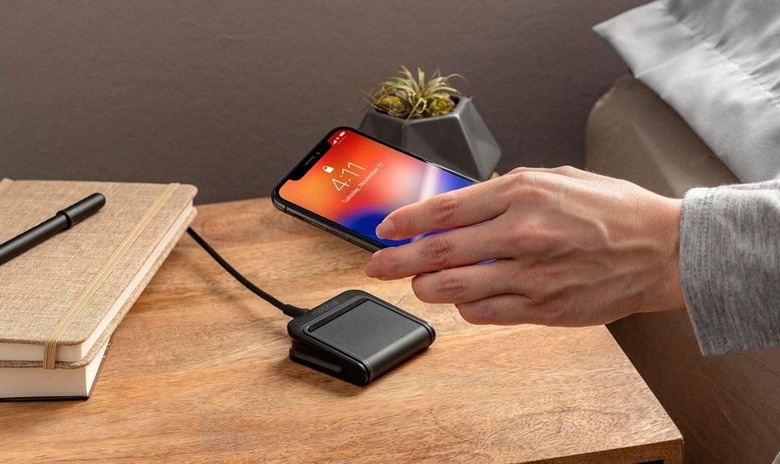 Mophie has rolled out a new travel charger kit, combining a compact Qi wireless charging pad with easily-packed adapters for hotel and car use. The Mophie Charge Stream Travel Kit combines a smaller-than-average wireless charger pad – the Charge Stream Pad Mini – with a travel pouch and a number of different adapters to suit the various outlets road-warriors might encounter.
Wireless charging has grown in popularity over the past few years, a process accelerated by Apple's decision to finally adopt the technology with its 2017 smartphone range. With the iPhone X, iPhone 8, and iPhone 8 Plus all embracing the Qi wireless standard, meanwhile, that also had a consolidating effect on the technology, which had previously seen two competing standards vying for sales.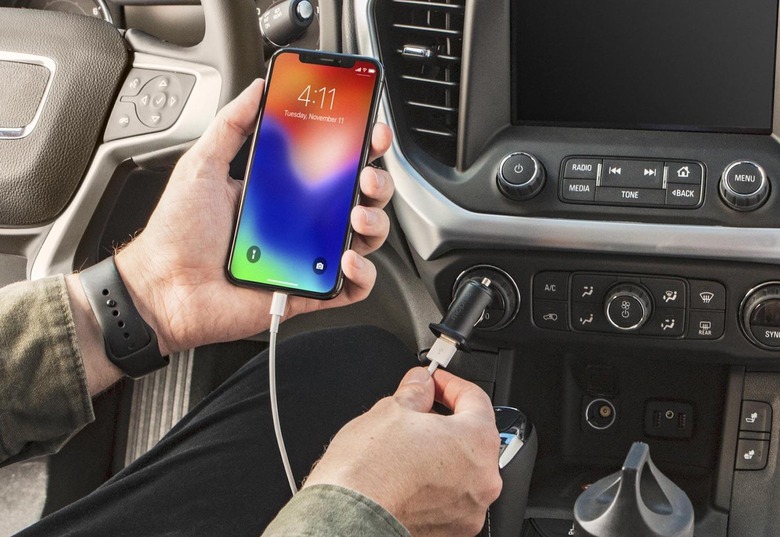 The most typical application for wireless charging, however, has been at home or in the office: places where you can place a pad and then probably not move it again afterwards. A rise in in-car Qi chargers along with aftermarket wireless charger cradles for vehicular use has spread the technology to the road, but once you're out of the car you're typically on your own.
A compact size is the key to the Charge Stream Pad Mini's charm, therefore. It measures 2.37 x 2.37 x 0.8 inches and is 1.4 ounces, diminutive by Qi charger standards. It's topped by both a rubbery grip and a microsuction pad, designed to hold your iPhone X, Galaxy S9, or other wireless charging-compatible device in place, and it'll work through a case up to 3mm thick.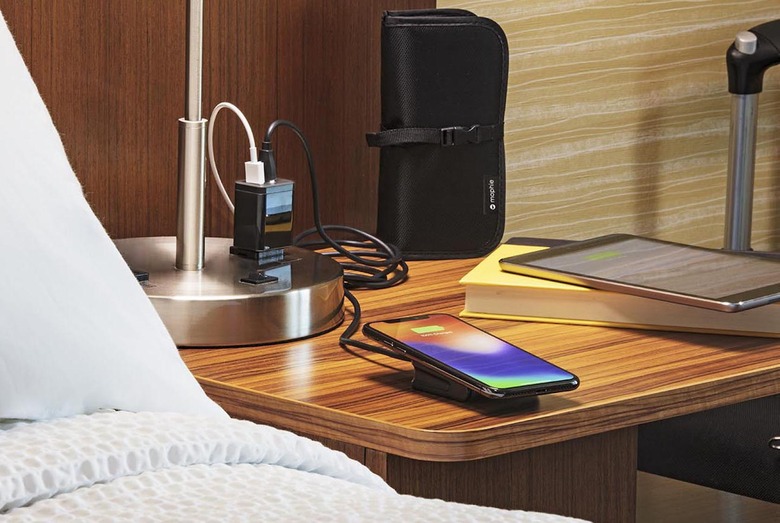 If there's a downside to the Charge Stream Pad Mini, it's that it's a little underpowered in comparison to other wireless chargers. It'll supply 5W to your Qi-enabled smartphone, whereas Mophie's Charge Stream Pad+ delivers twice that. That means your recharge is going to take longer.
Still, since it's targeted at hotel nightstands, that's probably less of an issue if you're leaving your phone in place overnight. It's also significantly less expensive than the $60 Charge Stream Pad+, with Mophie only asking $24.95 for the Charge Stream Pad Mini. Where it really comes into its own, though, is as part of the overall travel kit.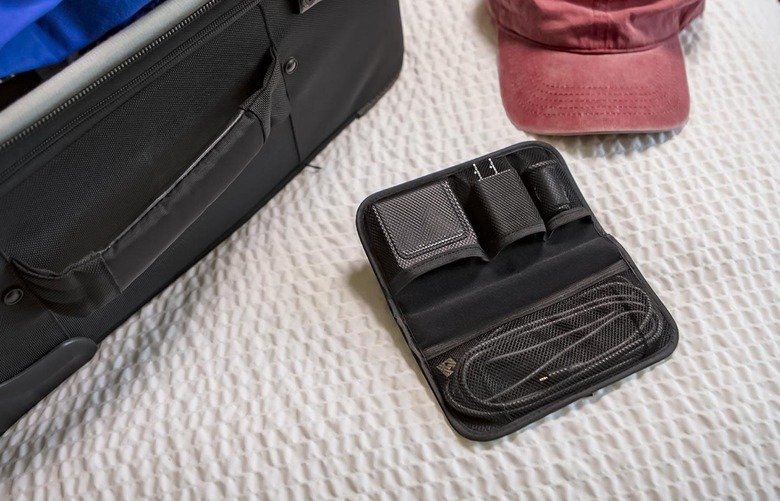 The Charge Stream Travel Kit includes the compact Qi charging pad along with two different chargers. There's a 2.4A wall adapter and a 2.4A car adapter, along with a 4.9 foot USB cable. Mophie also throws in a travel pouch to keep them all organized, and there's also space in there for your own USB-C or Lightning cables, depending on what phone you have.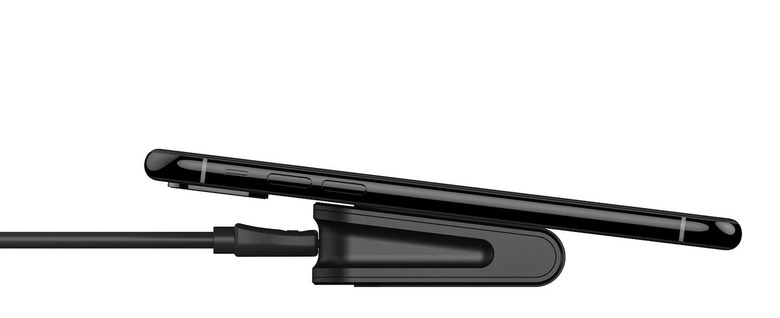 For all that, Mophie is asking $49.95 or, it's worth noting, the same as its regular 7.5W wireless charging pad costs on its own. Those looking for the fastest charge will probably want to look to more expensive options which deliver more wattage, though there's a size impact that comes along with that. Mophie says the new compact charger, and the travel kit of which it's a part, are shipping from today.