Montblanc Summit 2 promises more smartwatch luxe in October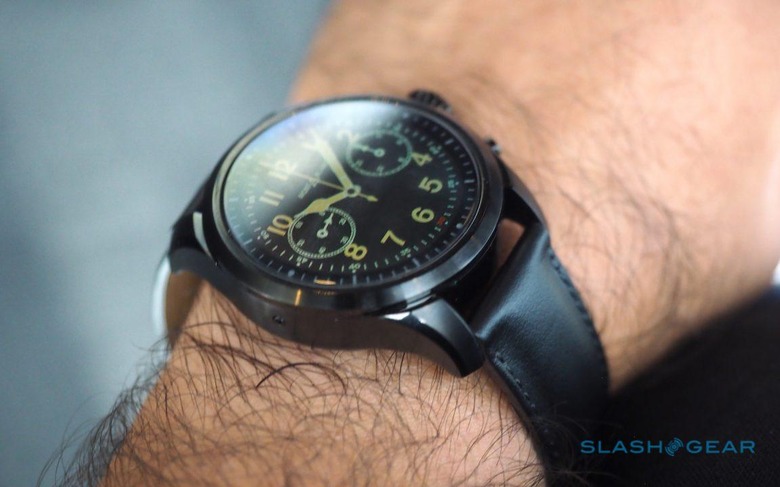 Montblanc has revealed its newest smartwatch, the Summit 2, powered by Qualcomm's new Snapdragon Wear 3100 chipset. Announced in San Francisco, CA today, the Summit 2 follows the original Summit luxury smartwatch, launched back in early 2017.
Like then, the focus of the new wearable is on luxe just as much as it is the functionality of Wear OS by Google. Unlike the plastic or chromed smartwatches in the sub-$300 price range, Montblanc opted for high-end materials like PVD-coated stainless steel, sapphire crystal, and the same leather straps as its traditional analog watches.
For the Summit 2, it's a return to form. Design is clearly a priority, with Montblanc's oversized crown – which still acts as a button, not for scrolling – and some gentle contouring to the touchscreen cover glass that catches the light in eye-catching ways. Beyond the chipset, though, full specifications are still in short supply.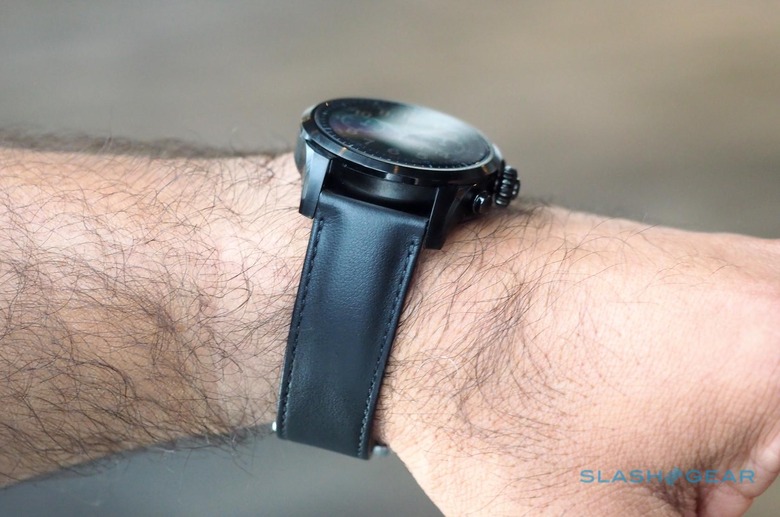 From what we know of Snapdragon Wear 3100, however, there's plenty to get enthusiastic about. The last-generation Snapdragon Wear 2100 – which powered the original Summit – was hardly the most speedy or power-efficient chipset out there. After all, even when Montblac launched its first watch, the chipset inside it was more than a year old.
With the new platform, though, Qualcomm has switched to a whole new architecture. As well as four A7 primary cores, the Snapdragon Wear 3100 also has a new, ultra-low power core, along with DSP. The chip-maker is calling it "Big-Small-Tiny" and it basically means that for moderate tasks there's a far more frugal processor that can handle things.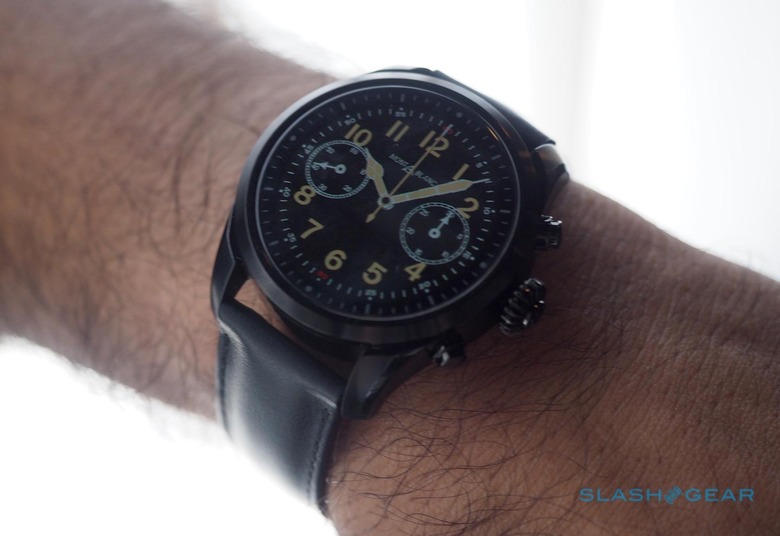 In the process, the main cores can be left in sleep mode, with a significant uptick in battery life compared to the old chipset. Indeed, Qualcomm says, in ambient mode the new SoC uses up to 67-percent less power. You could potentially see 4-12 hours more battery life – battery size depending – based on just the chipset economies alone.
Montblanc isn't saying how big a battery it's putting inside the Summit 2, nor whether it'll be tapping into Qualcomm's other improvements with Snapdragon Wear 3100. There's better NFC support, for example, along with the option of a standalone GPS version that is also significantly more frugal. Indeed, for fitness watches, Qualcomm says you could see up to 15 hours of standalone GPS use, a far cry from the 3-4 hours of the last-generation models.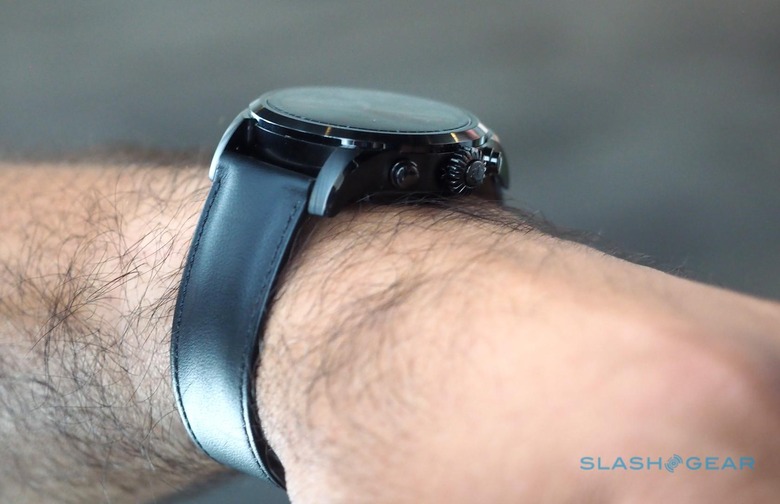 What we'd be more interested in seeing, though, is the Summit 2 having 4G LTE. Again, there's a version of the smartwatch chipset with that integrated, allowing Wear OS to go fully independent from your smartphone – whether iOS or Android. We'll know the exact specifications when the new wearable goes on sale in October. Pricing, too, will be announced then, though given the roughly $1,500 starting price of the first-generation model, the Summit 2 is unlikely to be cheap.