Model Liu Wen believed to be involved in Apple Watch launch campaign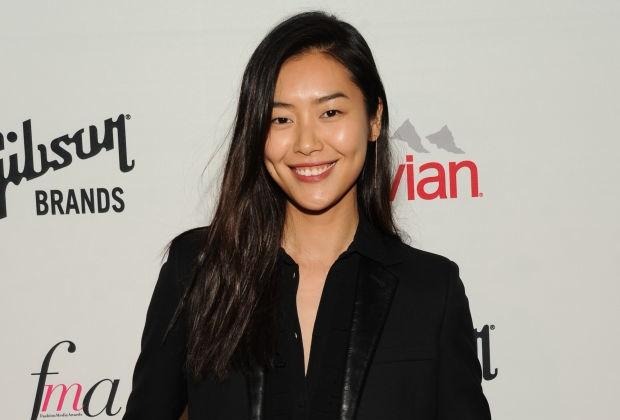 It's been made clear by now that Apple is not just targeting its forthcoming wearable device at tech enthusiasts, but at the world of high fashion as well. While the Apple Watch was first unveiled at Apple's own media event on September 9th, it was also given a one-day showcase recently during Paris Fashion Week. It was at this event that Chinese fashion model Liu Wen was snapped wearing the watch, and teasing that we'd be seeing more of her as its release approaches.
Ms Wen posted a picture to Instagram on September 30th with her getting some hands-on time with an Apple Watch sporting a red wrist band. She added the caption "My second meeting with the #AppleWatch, this time in Colette! The first time? Well, you'll see soon." We'll have to wait a bit longer as 2015 approaches, but it seems this comment could mean we'll being seeing Wen front and center in Apple Watch commercials or print ads.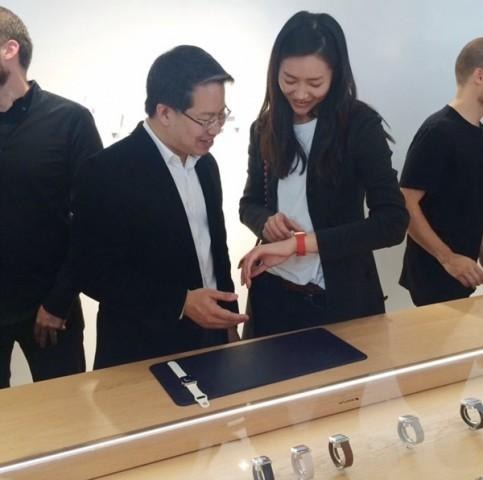 Those of us who aren't "in the know" about the world of high fashion may be wondering what the big deal is about Wen participating in Apple marketing, but it's worth nothing that she isn't just another face on the catwalk. The 26 year old is the fifth-highest paid model in the world, and has worked with a number of recognizable brands, including Gucci, Chanel, Hermes, Dolce & Gabbana, Victoria's Secret, and Calvin Klein.
Apple's desire to have the Apple Watch accepted as a high-fashion item can be seen alone in its participation at Paris Fashion Week, where the watch was shown to a number of fashion designers and editors at the boutique shop Colette, as well as the invitation of industry figures to the initial September 9th unveiling. Using a star model like Wen in an advertising campaign for the Apple Watch can only help increase the device's appeal to a wider audience of consumers.
VIA The Independent
SOURCE The Fashion Law