Misfit Shine 2 revealed: more functionality, similar shape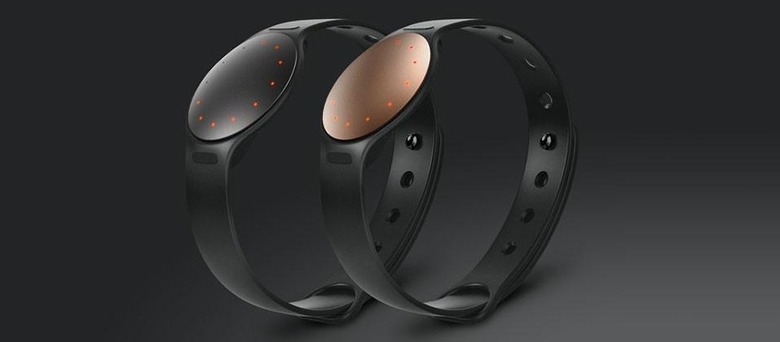 The folks at Misfit launch the second generation of their popular "Shine" device collection, once again sticking with aircraft-grade aluminum for its body. The Shine 2 retains much of the original Shine design, bringing a newly-added 3-axis magnetometer, now working in-tune with its 3-axis accelerometer to track sleep more accurately than the first generation hardware. This device now works with a rainbow-array of lights to show time, notifications, and progress toward fitness goals.
This version of the device works with extended Bluetooth range as well as "dramatically improved" touch responsiveness with capacitive sensing technology. You'll also find faster syncing with your smartphone as well as both text and call notifications. There's a "silent vibe alarm" on this model, too.
SEE: Misfit Flash Review
The lights – always an interesting and helpful element in Misfit devices, have gotten an upgrade in more ways than one. This device's 12 light display now works with over 16 million colors. These lights are bright enough now to be seen in direct sunlight, so you'll be good to go whilst jogging around your neighborhood.
The Misfit Shine 2 will be available online through Misfit immediately (this evening) and will become available via retain locations as of November for $99.99 USD. Misfit Shine 2 will be available in Rose Gold and Carbon Black.
Have a peek at the Misfit timeline below to see additional functionality for this device – like IFTTT integration that turns the Shine 2 into a button to take photos, advance slides, and all manner of odd double-press oddities.