Misfit adds fitness dash and smart home control to wearables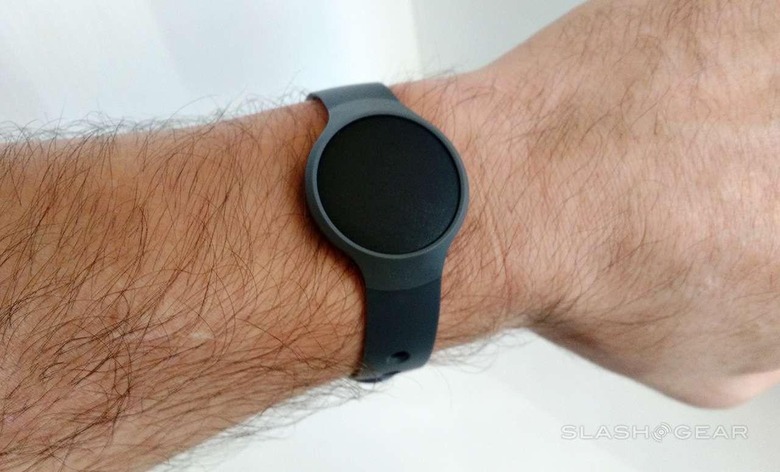 is revamping its fitness tracker, with an online dashboard and added smart home integration, while Apple HealthKit support gets a boost. My Misfit is a new browser-based hub for reviewing health data from the Misfit Shine and Flash wearables along with the Beddit sleep-tracker; it'll have a count of steps, calories, and distance travelled, along with overviews of weekly and monthly trends.
Similar data will now be fed into Apple's HealthKit, too. Misfit had been piping through steps and such already, but as with the redesigned iOS app, sleep and weight data will also be included.
As for If This Then That (
), the Flash can now be used as a trigger button for recipes. Double- or triple-pressing it could automatically fire off an email, turn on your connected hue lights, log a workout in Google Sheets, or anything else that IFTTT can be virtually wired up to.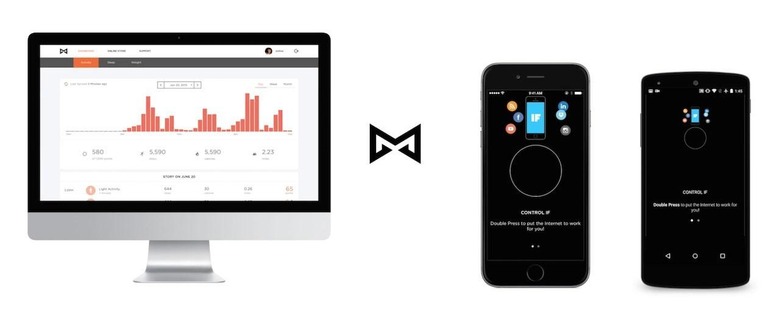 If you've got a
, meanwhile, those same double- or triple-taps can now link into that, too. That means control for home theater kit – like your TV or speaker system – as well as various other lights, locks, thermostats, and any other of the 225,000+ devices Logitech says it works with.
With a street price of around $37, that makes the Flash an unexpectedly appealing smart home remote, and that's before you get to things like sleep and fitness tracking. There's more on the wearable in
, while the new functionality will be rolling out from today.
SOURCE