Logitech Harmony Ultimate and Smart Control app controls A/V, consoles and Hue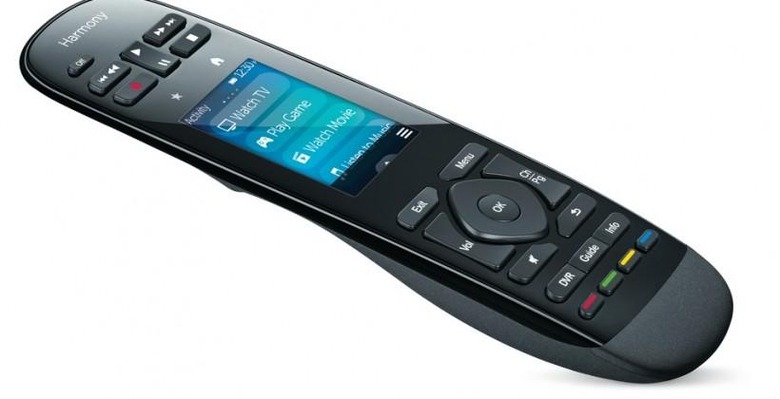 Logitech has outed a new pair of universal remotes, one physical and one for your smartphone, and throwing in the ability to control Philips hue lights too. The Logitech Harmony Ultimate is a $350 slab of do-it-all remote, complete with both a touchscreen and physical keys, and which can control A/V kit in cupboards thanks to an IR repeater along with Bluetooth-enabled consoles. Those who can't keep their phone out of their hand, however, might prefer the cheaper Harmony Smart Control bundle, which combines a comprehensive remote app for iOS and Android along with a more straightforward physical remote for others to use when your phone isn't around.Logitech Harmony overview:
The Harmony Ultimate's Bluetooth means that those who rely on their Xbox 360, PS3, or Wii to access Hulu and Netflix will be able to control that from their universal remote. There's also integration with Philips hue LED lights, preset color patterns of which can be included in a Logitech macro. That means you can turn on your TV, load up Netflix, and change to your "home entertainment" lighting scheme with the touch of a single button.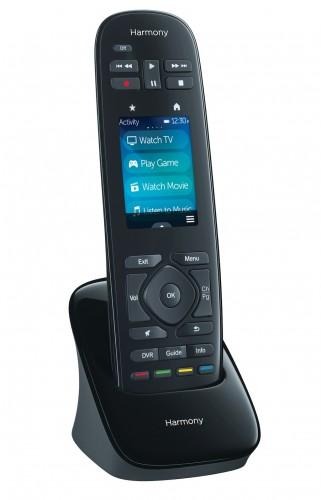 That button can be physical – all of the Harmony Ultimate's keys are backlit, and together the remote can control up to 15 devices from over 225,000 brands – or on the 2.4-inch color touchscreen with haptic feedback. Logitech also throws in a charging station and online setup. Two IR mini blasters are included in the box.
Logitech Harmony Ultimate demo:
As for the Logitech Harmony Smart Control system, that relies on your existing Android or iOS smartphone for the hardware, and can replicate the functionality of up to eight devices with a single app. Channel favorites and swipable shortcuts for volume, channel, FF/RWD, and play/pause/skip are included, and Logitech includes a Harmony Hub which communicates via WiFi with the phone app and in turn controls A/V hardware and consoles using IR and Bluetooth.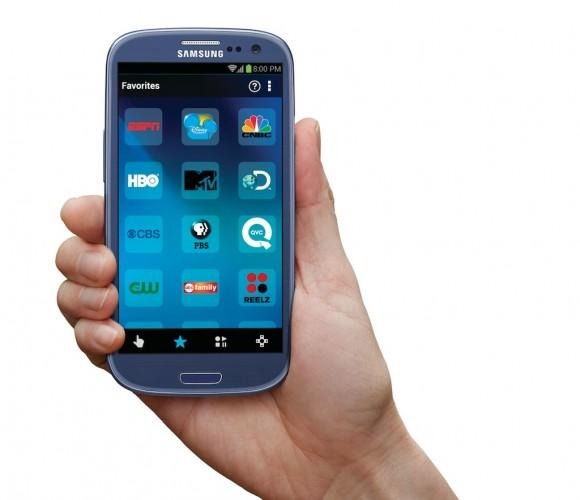 You can also use the app if you buy the Harmony Ultimate, pairing your phone with the Hub that comes with that remote.
Logitech Harmony Smart Control demo:
Logitech's Harmony Ultimate remote is up for preorder now, priced at $349.99, and expected to ship in the US and Europe come May 2013. The Logitech Harmony Smart Control, meanwhile, is priced at $129.99 and is also available for preorder with an estimated May release.