Mini DisplayPort to HDMI adapter coming March 15th for $14.25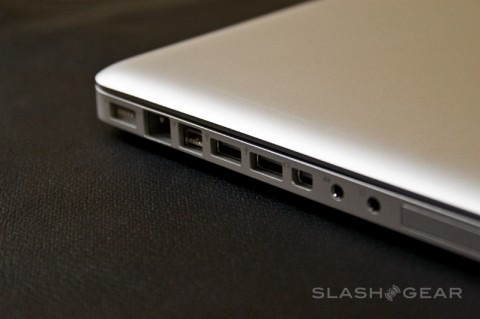 Monoprice's much anticipated Mini DisplayPort-to-HDMI adapter, which will allow users of the unibody MacBook, MacBook Pro and MacBook Air (along with any other system that comes equipped with the Mini DisplayPort output) to connect to HDTVs and other displays, has been given a launch date and a price.  The adapter will be available on March 15th, priced at just $14.25.
Monoprice originally suggested that the adapter cable would be available at around the end of January 2009; there's no word on what might have caused the delay, but with the price being so low we can't see too many people holding a grudge.  In comparison, Apple' own Mini DisplayPort to dual-link DVI adapter is priced at $99.99 and, reportedly, doesn't even work all that well.
Mini DisplayPort only carriers a video signal, unlike HDMI's audio and video, so a separate audio connection will have to be made.  There are discounts if you buy more than one cable, so it might be worth asking around your fellow Apple-toting friends to see if they want one for their laptop bag too.
[via Engadget HD]