Mini DisplayPort to HDMI adapter cable coming say MonoPrice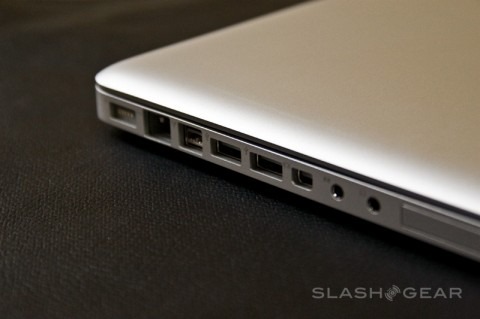 Retailer MonoPrice.com are promising a Mini DisplayPort to HDMI adapter cable by the end of January 2009, suitable for connecting the new video port on the unibody MacBook and MacBook Pro to an HDMI-equipped display.  It's the first such adapter confirmed as coming to market, with Apple themselves still delayed in delivering their own Mini DisplayPort to Dual-Link DVI cable.
"Yes, we will carry this item soon. However, it won't be available until end of January 2009 or so" MonoPrice representative
Since Mini DisplayPort only carriers a video signal, unlike HDMI's audio and video, a separate audio connection will have to be made.  It's unclear how MonoPrice will incorporate this into their product, but the most obvious solution would be to use a split-end cable that also hooked up to the MacBook's audio out socket.
It's hoped that the MonoPrice cable will be relatively cheap, as is the rest of the company's range.  Apple has come in for criticism regarding its Mini DisplayPort to Dual-Link DVI adapter, required for driving larger displays, which costs a substantial $99.  Without it, the newness of Mini DisplayPort means that buyers of the late-2008 Mac notebooks are currently limited to Apple' own 24-inch LED Cinema Display if they want an large-aspect external screen.
[via Gizmodo]