Minecraft VR for Android will make Gear VR a monster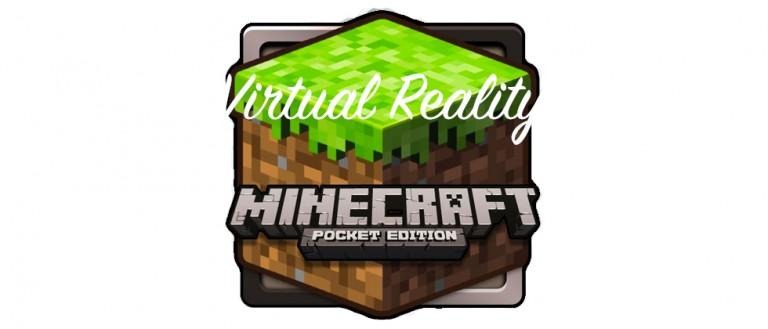 The Samsung Gear VR (powered by Oculus) is set to get its own version of the upcoming VR version of Minecraft. This Microsoft-owned game was previously announced to be coming to the Oculus Rift virtual reality headset as well as the Microsoft HoloLens holographic headset – now it's coming to the mobile VR universe as well. This will not be the first time the non-VR version of the game hits mobile – that's been out for several years.
Remember back to August of 2014 when Notch mended socks and made the first public move toward this game being available in VR. There's where it started.
SEE: More news and hands-on experiences from GDC 2016
This game was announced to be coming to the VR headset by Microsoft this week at GDC – that's the Game Developers Conference held every year in San Francisco, California. This is just one of several big-ticket announcements made in the virtual reality universe this week, as three of the biggest-name virtual reality headsets are inching ever closer to final release.
In addition to the Oculus Rift (by Oculus), there'll also be the HTC Vive (made in collaboration with Valve) as well as the Sony PlayStation VR. Both are being shown off in a big way this week at GDC.
Oculus held a game demo event this week as well. There we got the opportunity to test out droves of games, each amongst the 30 set to be released at the same time as the headset itself. Have a peek at our top level look at the Oculus Rift launch collection to see what they're all about.
Minecraft is just one of several new games being released to the Samsung Gear VR immediately if not soon. While Minecraft will be released later this summer, Samsung just tis week added games such as Space Agent and SHERIFF VR to their mobile headset for all to peruse.
Also available this week on Gear VR is a video by the name The Reef Two Rocks Austraia from Viewport as well as a new AIG Haka 360 video – New Zealand style.