Minecraft to finally make its debut in China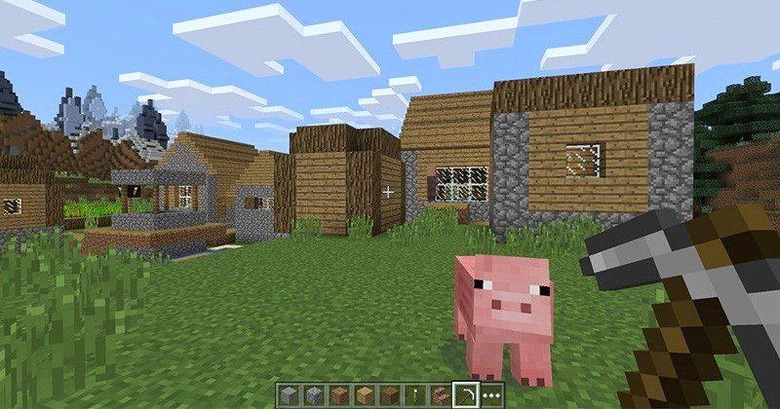 Minecraft may have captured the imaginations of gamers old and young, as well found a place in educational environments, around the world, but there's one significant population that still doesn't have access to the game: the people of China. Fortunately that's about to change, as developer Mojang and franchise owner Microsoft have announced that Minecraft will be launching in China thanks to a five-year partnership with NetEase, a local internet company.
No official release date was mentioned, but the game will be coming to the PC and mobile platforms, the announcement said. A console version will not be part of the release, and it's unclear what changes to the game will be made or if any specific content will be removed.
Mojang notes that it's eager to expand the Minecraft community and introduce the game to an entirely new audience. NetEase seems like a wise choice of company to partner with, as they've already adapted Blizzard's Hearthstone and World of Warcraft for the Chinese market.
Minecraft's player base has already grown beyond 100 million, and yet Microsoft and Mojang continue to find new ways to build on the game, as well as what platforms it can be played on. Just recently we've seen the Wii U version get special Super Mario-themed content, as well as Minecraft for the Gear VR headset.
SOURCE Mojang